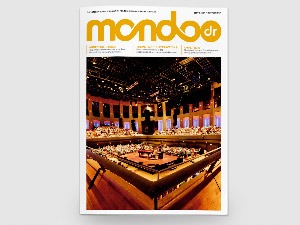 In our September / October issue, we interviewed Agnes Wojewoda, the Managing Director of ArKaos, who discussed her career at the company and how her leadership, passion and drive are key elements behind the...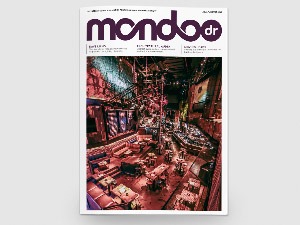 In the July / August issue, we feature an interview with Dave Liang, the Founder of PR Lighting, who spoke about his early beginnings in the industry and how PR Lighting has grown into...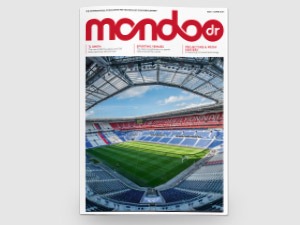 In our May / June issue, we interviewed TJ Smith, the President and General Manager of EAW, who discussed his career, from the early beginnings in the audio industry, right through to his current...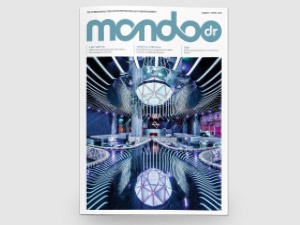 For our March / April issue, we interviewed Leif Witte, the Managing Director of Amptown Systems Company, who discussed his career and how his strong work ethic has led to his success so far....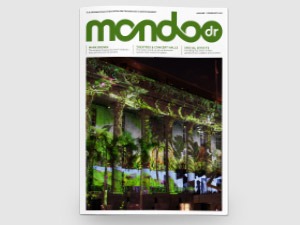 Here at mondo*dr, we've kicked off 2016 in style with our January/February issue, which features an interview with Mark Brown, the man behind eclipse Staging Services. With over 25 years of experience in the...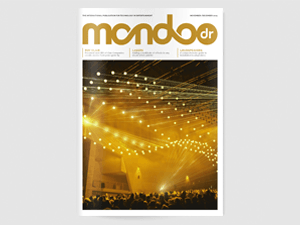 Our Product Guide this issue focusses on loudspeakers and I think it's quite possibly one of the largest product features we've ever had in the magazine. It spans across a whopping 16 pages and...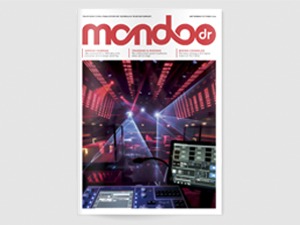 We're so proud and exciting to introduce you to… the new look mondo*dr! There has been some hard graft to bring this to fruition, but we hope you'll love the redesign as much as...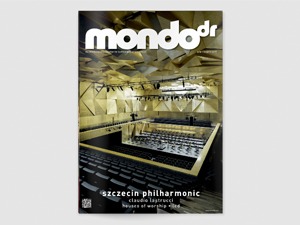 Inside this issue, it's a family affair as the Big Interview is with Claudio Lastrucci, R&D Director at Powersoft. Claudio discusses his family's influence on the business and its 20-year history. The Report section covers...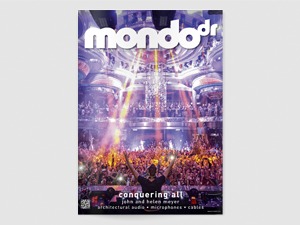 Inside this issue the Big Interview caught up with husband and wife duo, John and Helen Meyer to find out the humble beginnings of their relationship and what led to the founding of Meyer...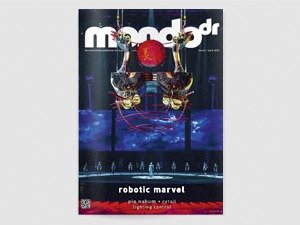 The March/April edition is mondo*dr biggest issue of year and tradeshow season has well and truly begun! Inside, the issue kicks off with the Big Interview from industry veteran and Clay Paky CEO, Pio Nahum....