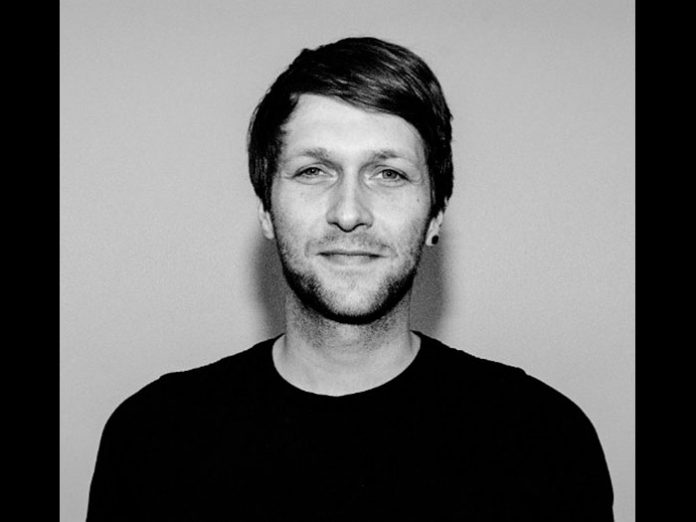 Yamaha has recently appointed Christoph Stepan to the position of Product Manager, Post Production, where his job is to develop the customer base for the company's Nuage system, the integrated solution which seamlessly marries dedicated Yamaha control and interface hardware with Steinberg's Nuendo DAW, as well as him being a key point of contact between the two companies.
Christoph has extensive industry experience. He built his first studio in his early 20s and still co-runs Chameleon Studios, one of Hamburg´s oldest recording facilities, which works with bands, advertising and post-production clients.
After studying Media Technologies in Hamburg and gaining a degree in Recording Arts at Middlesex University, Christoph joined Steinberg in 2008 as product specialist. It was here that he first came to work in conjunction with Yamaha, before moving to another mixing console manufacturer for three years, working as a sales engineer throughout Scandinavia, Germany and Switzerland.
"I joined Yamaha Music Europe because I felt it was time to move on with my career and I was excited by the prospect of being a part of the world´s biggest music company, managing a product that I rapidly fell in love with. It also helped that I had been using Steinberg Nuendo and Cubase in the studio for many years and already knew the Steinberg people," said Christoph.
"Nuage is a great system for audio production, whether it´s film post-production, broadcast or music. The hardware´s tight integration with Nuendo is pretty much unprecedented. The controller massively speeds up your workflow and gives you the opportunity to focus on the project and the sound, rather than spending too much time thinking about technology and it´s really intuitive to use – you could say it has an almost analogue feel to it.
"It is a very powerful yet affordable solution for people who rely on total recall and quick switches between projects, which is a very common scenario nowadays."