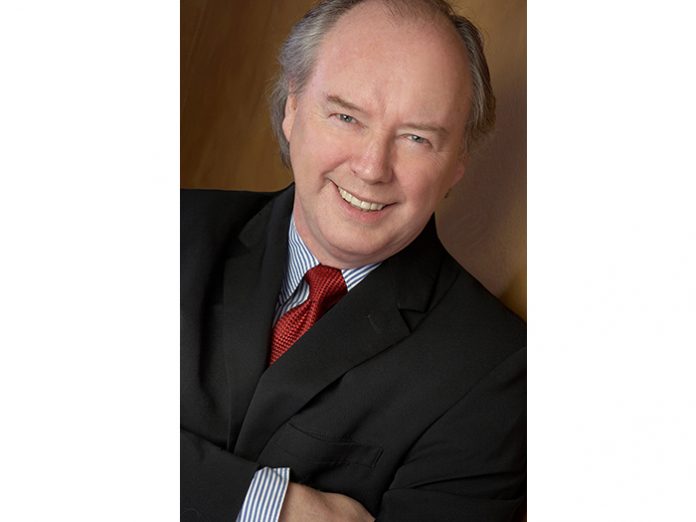 VUE has announced that Joe Manning will assume responsibility for market development in all APAC territories with the exception of China.
In his role as an independent manufacturers' representative for the region, Joe will fuel the brand's upward growth trajectory by supporting existing VUE sales partners and expanding the brand's reach into the massive hospitality, entertainment, and house-of-worship projects throughout the region.
"While the APAC territory is huge, there are few who understand it better than Joe," said Ken Berger, VUE president. "With a steady hand, deep connections, and a keen sense for how to support regional sales partners, Joe will be a key link in tapping VUE's strong market perception and enabling our partners to land more and more business for what's now one of the hottest pro audio brands on the planet."
Based in San Diego, Joe will focus his attention on Australia, New Zealand, Korea, Indonesia, Japan, Philippines, Vietnam, India, Singapore, and Malaysia. VUE China will continue to support the Chinese Mainland and Macau Hong Kong markets exclusively.
"I'm excited to be part of VUE's growth story as the brand finds its place amongst the top audio brands in the world today," said Joe. "VUE's rapidly growing worldwide market presence, outstand price-to-performance ratio, and pioneering use of technology like Beryllium make the brand an excellent fit for the market. With VUE's touring success, more and more APAC touring companies want to use the latest and greatest gear, and with new construction and retrofits of existing facilities throughout the region, the sky is the limit."