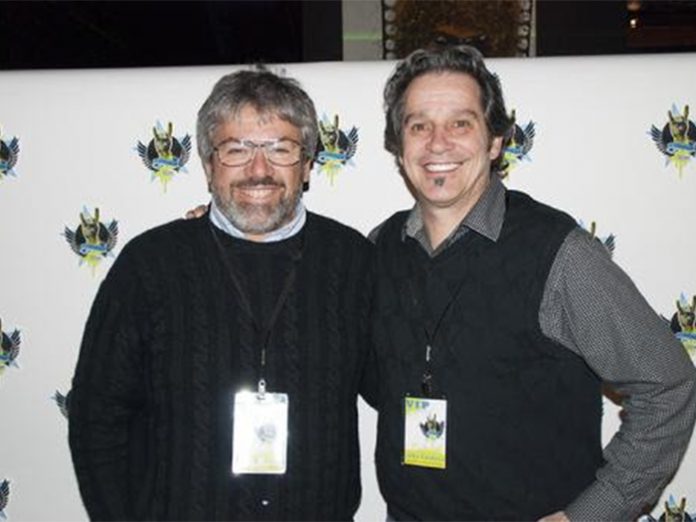 Visionary Solutions appoints Cardone, Solomon & Associates (CS&A) as the company's new manufacturer representatives for the North-eastern United States.
Founded in 1997, Cardone, Solomon & Associates is an award-winning A/V Technology manufacturer with offices covering the US East Coast from Maine to Maryland, Virginia, and Metro Washington, DC. CS&A brings a staff of highly qualified representatives offering sales and support for an impressive list of prestigious manufacturers of professional audio and video technologies.
"All of us at Cardone, Solomon & Associates are excited to be partnering with Visionary Solutions," remarked CS&A partner and co-founder John Cardone. "Their forward-thinking engineering and products are a great match for us, and will integrate nicely with our other manufacturers' technologies. Their Duet series of products will allow us to integrate and route 4K UHD Video over Dante or AES 67 networks and provide a cost effective and competitive solution for our clients."
"Cardone, Solomon & Associates have a well-deserved reputation as one of the leading manufacturer's reps in the US," added Visionary Solutions COO Scott Freshman.
"Their experience and expertise in today's complex networking technologies makes them an ideal partner for supporting our users and customers, and their product line is well situated to provide opportunities for synergies between Visionary Solutions products and other DSP and networked solutions. We're looking forward to working together with them to grow Visionary Solutions' presence in the Northeast."