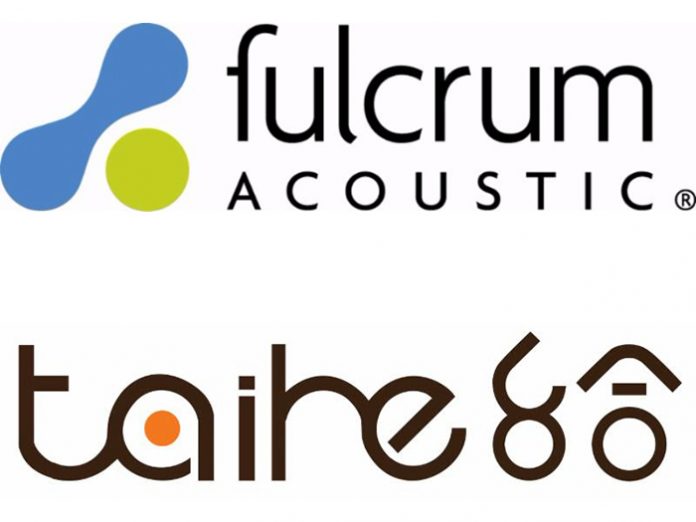 Fulcrum Acoustic, creators of high-performance professional loudspeaker technologies, has appointed TaiHE Trade Development TaiHE as their exclusive distribution representative for China.
TaiHE Managing Director Hero Lee will be representing Fulcrum products in Mainland China, Hong Kong, Macao and Taiwan from their Shanghai offices.
The appointment comes at a high point for Fulcrum, as the company continues to enjoy an upswing in brand recognition and product sales in key domestic and international markets.
"We are excited to have TaiHE Trade Development Co. representing us in China and Taiwan where we see tremendous opportunity for sales growth," said Fulcrum Acoustic President Stephen Siegel.
"TaiHE brings two decades of marketplace knowledge and experience to the table, as well as a customer-centric attitude that mirrors our own. They will be instrumental in helping us expand our distribution to meet the growing demand we have been seeing in export markets for our technology-driven professional loudspeaker solutions."