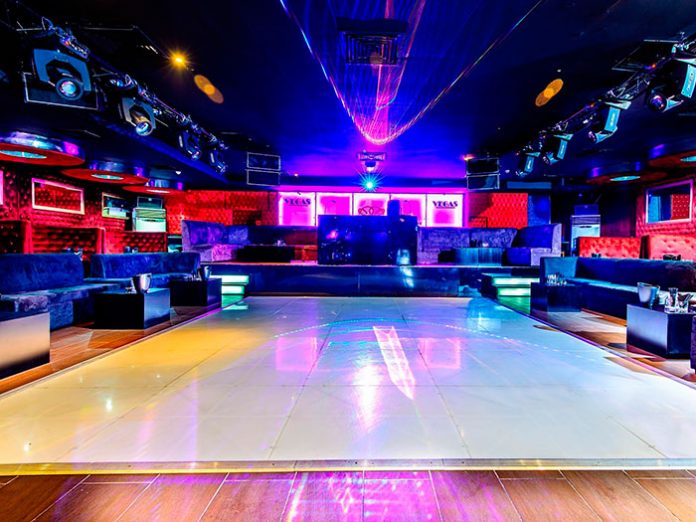 NEXT-proaudio's distributor in UAE – Echo Beats Professional Systems – equipped the amazing Vegas Club & Lounge known as an old and glamorous club, considered one of the best clubs in Dubai.
This club is inside of the famous Hotel Holiday Inn Bur Dubai located in the heart of Dubai, a hub in between embassies and businesses.
"The idea was to renovate the sound system in the club", explained Echo Beats Key Account Manager, Rami Najjar. "They tested a lot of equipment from different brands but after the Demo that was made in our Showroom, they were completely amazed with the sound quality and clarity controlled and adjusted by the DSP's built in, and at the end they decided to go with this system because they told us NEXT-proaudio was the best choice."
The sound system comprises four HFA115, four HFA112, two HFA108, two HFA118s HP. All the speakers belong to the HFA series, an active series launched on the middle of last year.