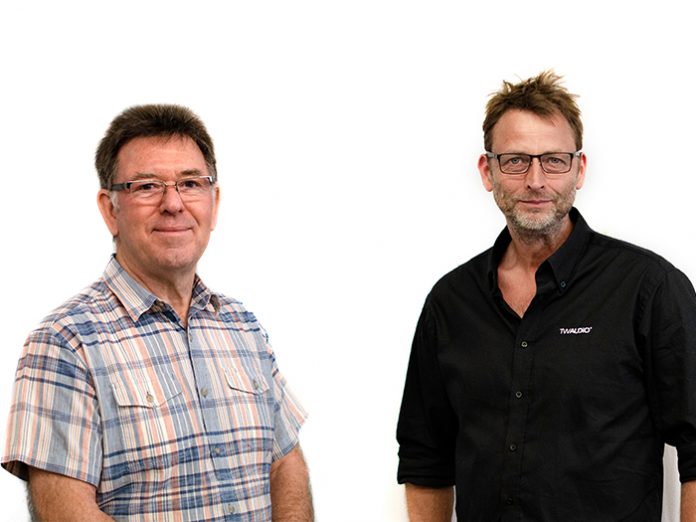 TW AUDiO has appointed Mick Whelan to the position of Business Development Director for TW AUDiO Americas where he will join Vice President Philip Van Peborgh and his team. In this role, Mick will be responsible for defining and creating the path to ensure long-term value between customers and the organisation.
Mick has extensive experience inside the professional audio community as both a purchaser and a provider through his touring career with major rental house Electrotec and several manufacturers, Adamson Systems being the most recent.
He commented: "I have observed TW AUDiO as an organisation that considers each and every aspect of the user's interface with its products and services, how could I not work with leadership that cares that much? When you experience how the components work together you'll see what I mean."
Bernhard Wüstner, Managing Director of TW AUDiO, said to the appointment of Mick Whelan: "Mick not only has a good technical background but brings also a wealth of industry experience with him. His expertise makes him an ideal candidate to identify and address new business opportunities and implement new processes and strategies for TW AUDiO."
Further TW AUDiO appoints Thomas Vestergaard. He will play key roles in both customer product training, application and education.
Thomas has worked as technical sales manager and senior application engineer for internationally respected brands, earning a world-class reputation for both his expertise and skill as a communicator.
His appointment marks the continued expansion of the global TW AUDiO family, and a further deepening of the company's commitment to providing the highest levels of customer service, industry education and partner training.
"TW AUDiO continues to grow, and I am proud to say that we are attracting the best and the brightest to come and join us," commented TW AUDiO General Manager Marco Deinl. "Thomas is an extremely well-liked and very respected member of the industry, and we are certain that he will become quickly a valued and important member of our team. The two things that matter most at TW AUDiO are achieving the very best audio quality in our loudspeakers and making sure that our customers get the best possible service – Thomas will help us to continue realising both of those goals."