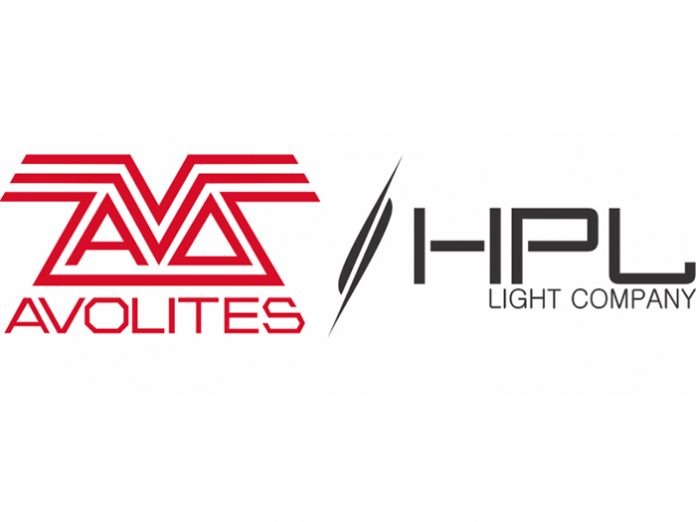 Avolites partners with HPL Light Company, who will represent the British brand's Titan products in Brazil.
Operating out of Sāo Paulo, HPL has a 15-year history as a distributor of top quality entertainment lighting and sound products in the country. Seen as a market leader and standard setter for the Brazilian distribution network, HPL offers its clients a personalised service alongside a wealth of technical and industry experience.
"HPL offers the Brazilian market a lot in the way of professional lighting solutions, but until now we have not stocked a premier lighting console brand," said Larissa Gaeta, Marketing Director for HPL. "This new partnership with Avolites means that we can offer a complete high-end lighting solution to our customers."
HPL will stock Avolites' Titan Mobile, the compact lighting console, which when used in conjunction with a laptop, can provide a full moving light control system.
"Avolites is a renowned company with lots of market and industry know-how," said Andrea Nascimento, CEO of HPL. "Partnering with them brings value to both our company and to our clients in many ways. We hope that this partnership will strengthen ties with the market, increase the demand and supply of Avolites in Brazil and bring many benefits to us all."
A keen believer in professional development, HPL will be holding a series of workshops on the Titan range for its customers. "We have high standards and are the only company in the Brazilian market to offer products from world-leading lighting brands," said Larissa. "We have a vast portfolio of clients and we are seen to set the standard of professional lighting and audio distribution in the country. We are excited to have Avolites as part of our dynamic and innovative team."
Javier Pastor Moreno, LATAM Area Manager at Avolites, added, "HPL is one of the most important distributors in Brazil, not only because they have one of the best technical teams, but also because of their incredible reputation and position in the market."