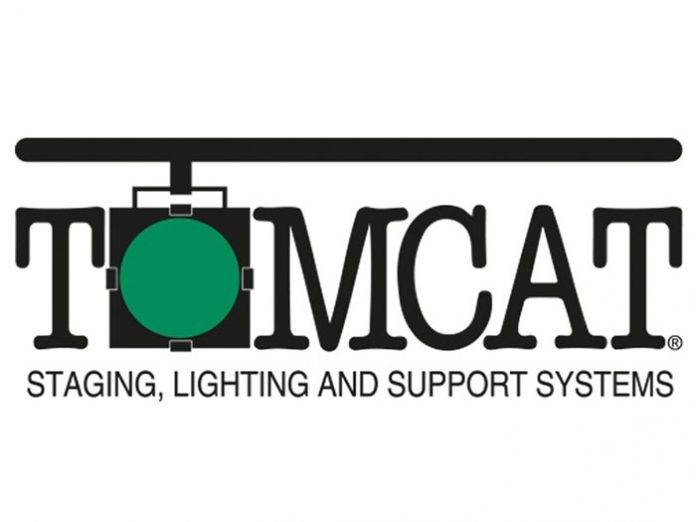 TOMCAT, the largest truss and support structure manufacturer in the Americas, has established a new office in Miami, Florida responsible for Central and South America – Tomcat / James Thomas Engineering Latin America. The office will be led by 27-year entertainment industry veteran Jose Luis Rosche, President / Owner of Roc-Off Productions.
TOMCAT is now able to offer its old and new Latin American customers convenient access to high quality TOMCAT products with industry-leading durability and working strength.  Through its education and training programs, customers will fully benefit from TOMCAT's deep well of experience and acquire valuable information on how to work safely and effectively with its high quality products.
TOMCAT looks forward to creating a strong partnership with its Central and South American customers, and providing them with innovative, tailor made solutions for the Latin-American event production industry.