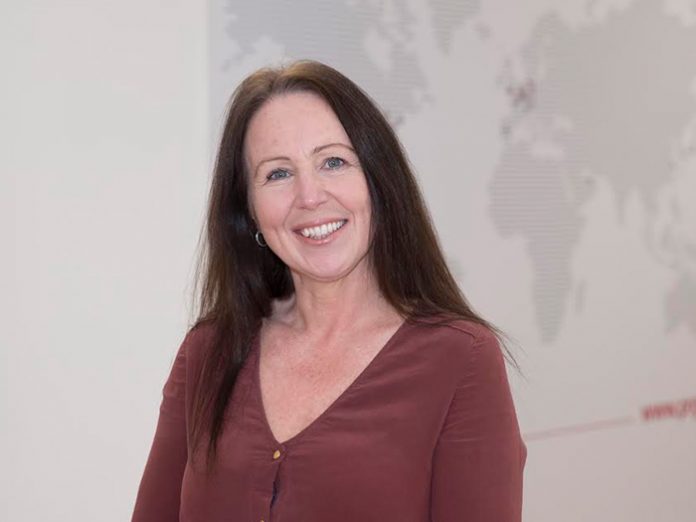 PRG XL Video, the UK operation of Production Resource Group (PRG) has announced a new management structure which includes the addition of Teresa-Anne 'TA' Dunleavy as Managing Director, United Kingdom. TA will take-up her new position on 13th March 2017.
TA brings more than 10 years executive leadership experience to PRG XL, joining the company from Concerto Group where she served as CEO from 2012-2016.
Prior to Concerto she was CEO of Good Relations, part of the Bell Pottinger Communications Group, where she was responsible for wins of major global brands that transformed the agency such as Nintendo, TalkTalk and Subway. Before then TA spent ten years with Omnicom consultancy Porter Novelli where she led winning pitches to British Airways and Toyota Motor Europe.
Her focus will be on further growing the commercial aspects of PRG XL's business, as she brings a wealth of experience from her work with a wide range of corporate clients and global brand names. She will report directly to Stephan Paridaen, PRG's global President and Chief Operating Officer.
Stephan commented: "We are delighted to welcome TA as Managing Director of PRG XL Video. Her leadership experience and commercial success speaks for itself, and she is the ideal candidate to build on our plans for growth, strengthen our commercial operations, and to promote our wide range of innovative technology solutions."
TA commented: "This is a great time to be joining PRG who are demonstrably committed to pushing the boundaries to exceed client and audience expectations at every turn. It's clear there are great foundations to build from and I'm delighted to be joining the team."
TA will form PRG XL Video's core senior management team alongside Stephan; Executive Vice President and COO, Gary Boyd; Chief Financial Officer, Richard Williams; Director of Corporate Development, Dan Mollicone; and Director of Human Resources, Alistair Todd.
TA will split her time between the UK headquarters at Longbridge, near Birmingham, and the new flagship London office in Covent Garden.