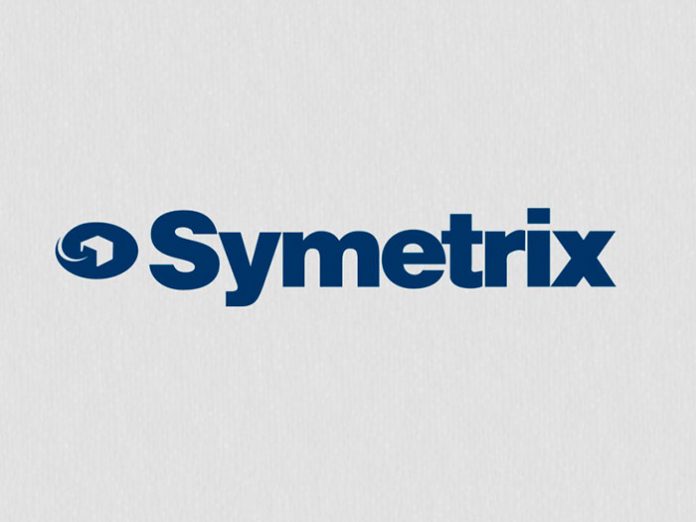 Symetrix, creators of high-performance digital audio processing solutions, is joining together with Audinate and Systems Contractor News to co-sponsor an informative webinar on networked digital audio.
The Best Practices for Designing Scalable Audio Networks with Dante webinar will outline the latest in new processes, best practices, and procedures required to successfully design and build scalable digital audio networks for live sound and installed systems using Dante networking connectivity.
Hosted by SCN Editor Lindsey Adler, the seminar will include Chris Ware, SVP of Engineering at Audinate, and Scott Woolley, Special Projects & Consultant Liaison for Symetrix. The webinar will focus on network design, which is key to successful implementation. Important considerations include application, objectives, and stand-alone versus shared networks, all of which impact product selection, system switching and configuration, and commissioning.
Webinar participants will come away with valuable information including tips, tricks, and checklists to immediately integrate into existing projects and workflows. Sample commissioning reports for both analog and Dante-based projects will be offered as examples, empowering AV Integrators and Consultants to approach designing Dante-based systems with efficiency and expertise.
The webinar will be held on Wednesday, March 30, 2016 at 2:00 PM EDT / 11:00 AM PDT. A live Q&A session will follow both presentations.