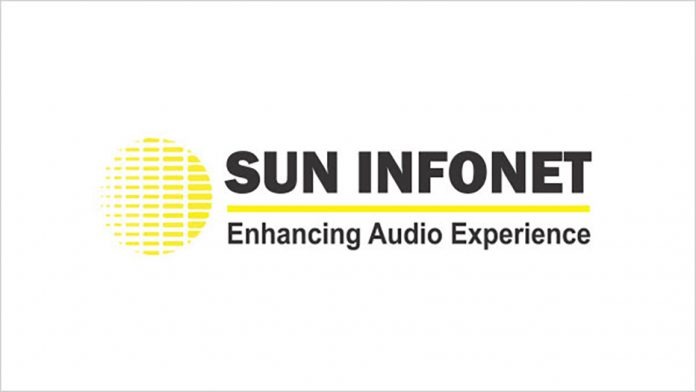 Sun Infonet of New Delhi has been named exclusive distributor of Meyer Sound products for the professional and commercial sound market verticals in India, including the sound hire, commercial installation and live entertainment business sectors.
Sun Infonet was selected on the basis of the company's broad marketing experience, proven technical expertise and extensive connections to the Indian pro audio community. Established in 1999, the company has been the exclusive distributor of Shure microphones in India since 2003.
"Sun Infonet has a fantastic team," says Sandeep Braganza, Meyer Sound Sales Manager for India. "They are known for their integrity and for their dedication to the brands that they represent. Also, with multiple offices spread across India, they will provide Meyer Sound customers with timely post-sale service and support."
Headed by Director Neeraj Chandra, Sun Infonet Pvt. was first established to distribute and service state-of-the-art radio and data communications equipment. Following appointment as the Shure distributor, the company further expanded its portfolio to include Allen & Heath mixing consoles and DIS conferencing systems, among other product lines.
"Over the past nearly fifteen years, working with Shure and other brands, we have developed close and constructive relationships with consultants and system integrators throughout India," commented Neeraj Chandra. "This groundwork will enable us to work quickly and effectively in bringing more Meyer Sound solutions into the high-end market for auditoriums and large venues. We have earned the trust of our collaborators with our proven record of technical expertise and prompt customer support."