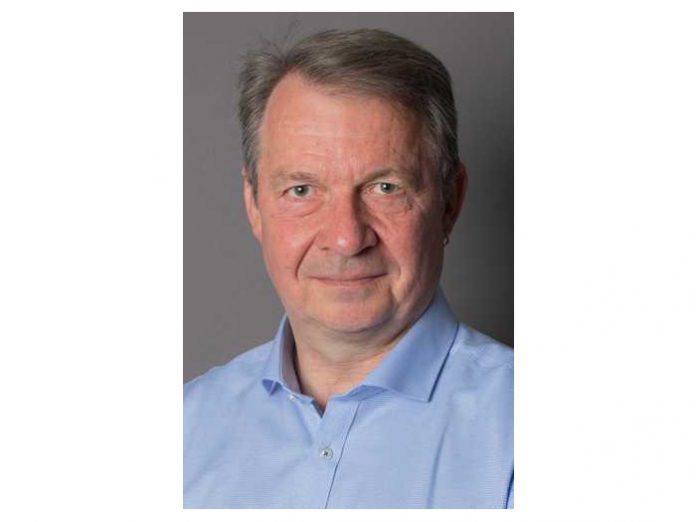 Shure Incorporated has announced plans to continue its expansion in northern Europe with the appointment of Julian Simpson as Market Development Manager. Shure's amplified investment in this region with the addition of Simpson, mirrors its commitment to developing the Integrated Systems market in the Nordics. The company remains focused on providing distributors with ample resources and associates to support and expand business operations and sales in the area.
"Shure's focus on developing and nurturing the Nordic market is one that we are steadfastly committed to," commented Rob Smith, Senior Director, Global Integrated Systems Sales at Shure. "The market evolution of this region and the esteemed reputation of our channel partners have made it abundantly clear that our investment is a welcomed one. We very much look forward to working alongside Julian to concentrate on further developing the Systems market in the Nordics."
In this role, Julian will build direct relationships with end customers in the region to better understand their requirements and find solutions that best meet their needs, while working closely with key channel distributors. The appointment will enable Shure to support its channel partners in Sweden, Norway, Denmark, and Finland. The company will not sell direct. Simpson will step in to drive business to appointed distributors, including Benum Sweden, Benum Norway, Matrix Sales Denmark, and Intersonic Finland.
"There is no question that Shure's rapid penetration and expansion in the global Systems market is impressive," said Julian. "The opportunity to invest further in the Nordics and expand the Company's presence in the region is one that I look forward to. I'm confident that we'll continue to inspire market growth, confidence, and appeal."
Julian is qualified as a broadcast engineer with the BBC in London and subsequently gained a Master's degree from Cambridge University in Environmental Architecture with a focus on acoustics and lighting. He has served as an associate member of the Institute of Acoustics for the past 25 years and has primarily worked with electroacoustic systems throughout his career.
"Having Julian on board is a welcome addition to our sales process," added Karl Kahlau, Division Manager of Systems and Shure Country Manager, at Benum Sweden AB. "His background is well suited to help Shure's Nordic distributors grow in the Integrated Systems market and we welcome Julian to our team, embracing his valuable contribution towards our mutual goals."