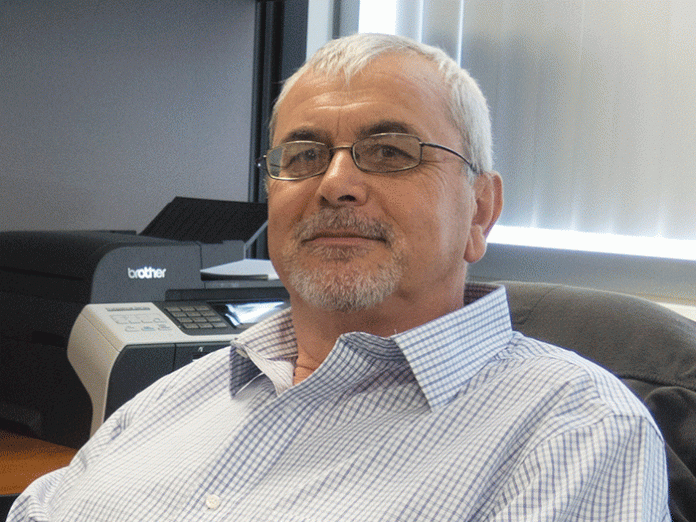 Renkus-Heinz, the world leader in steerable sound, has announced the appointment of Alberto Mantovani to the position of Engineering Manager.
Alberto, a Senior Engineer with more than 30 years of expertise in the technology sector, began his career in 1980's Italy, developing complex embedded systems for factory automation.
He held high-level Sales and Technical Marketing positions with Rockwell Semiconductors Systems in Europe before moving to California in 1997, where he has co-founded two high-tech enterprises.
Ralph Heinz CTO at Renkus-Heinz commented: "Alberto comes to Renkus-Heinz with a unique and diverse range of skills and expertise, from product development and product management to team leadership and business development. He has quickly become an important member of the Renkus-Heinz team, and we look forward to a long and mutually successful relationship."
Alberto also added that while a loudspeaker might seem a simple device to a casual end user, the multi-disciplinary technologies behind all Renkus-Heinz products make this a truly challenging and stimulating position. Alberto concluded with how excited he is to be making an impact on the next generation of steerable sound.