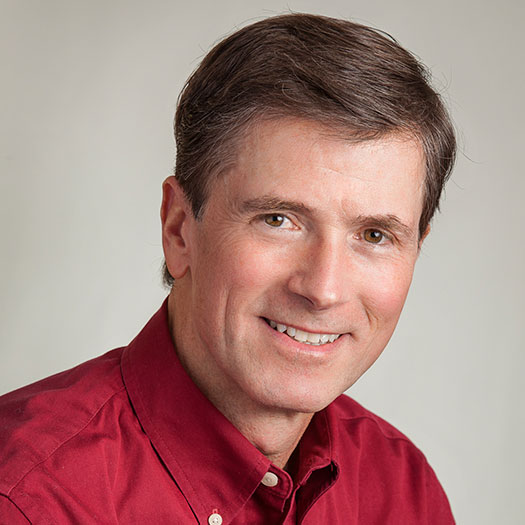 QSC, LLC have announced the promotion of Mark Mayfield to Director, Global Cinema Marketing.
Mark Mayfield joined QSC Cinema in 2013 as Cinema Marketing Manager, with responsibility for sales and marketing collateral, trade shows, PR, web, and advertising.
As Director, Global Cinema Marketing, Mark will have overall responsibility for developing and executing marketing strategy for QSC Cinema.  In addition, he will continue to function as Product Manager for cinema products, providing the sales and marketing voice in the product development process.
"In his three years at QSC, Mark has successfully retooled QSC's marketing presence in the cinema industry, and greatly improved our customer communications," said Barry Ferrell, Senior Vice President and Chief Strategy Officer for QSC. "In his new role as Director, Global Cinema Marketing, Mark will apply his many years of experience in cinema marketing to expanding the global visibility of the QSC brand and leading the creation of industry-leading products and support programs."
Mark Mayfield's background in cinema includes marketing positions with JBL Professional and Eastern Acoustic Works (EAW).  In 1997, he co-authored a SMPTE paper with consultant John M. Eargle and David Gray of Dolby Labs, which described loudspeaker improvements to the Samuel Goldwyn Theater at the Academy of Motion Picture Arts and Sciences (AMPAS).  These improvements were the basis for the first series of practical three-way loudspeaker systems for cinemas.  At EAW, he was responsible for leading the sales, marketing, and product development programs for all cinema products. Mark also has significant experience in publishing, having served as chief editor for several leading audio visual systems integration magazines.
Prior to joining QSC in 2013, Mark was an independent marketing consultant for several major audio products manufacturers and trade organizations, and has authored dozens of articles on various topics related to cinema sound and pro audio visual.