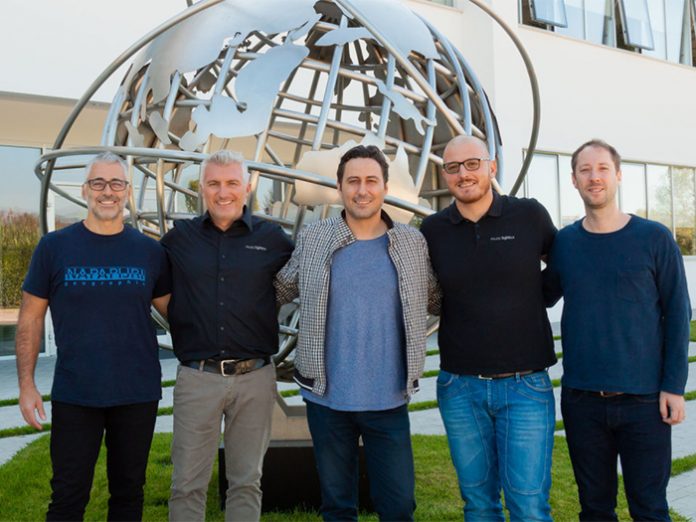 PROLIGHTS have announced the appointment of the company PLUSMUSIC AG as the new distributor for Switzerland.
PLUSMUSIC AG has an excellent reputation in Switzerland as an experienced provider of professional AVL technologies for rental, production and system integration industries and it will address its total focus and offer for the professional lighting on PROLIGHTS and its brands.
PLUSMUSIC take over in the Swiss market which historically has been served directly from the PROLIGHTS Italian HQ for years, inheriting a network of loyal users, who will benefit from the distributor local sales and demo stock, and qualified technical support team.
Paolo Albani, International Sales Manager for PROLIGHTS said: "PLUSMUSIC is a natural match to carry on PROLIGHTS brand in the Swiss market. They share the same passion of our team when it comes to lighting technologies, and having full access to the market in its various segments and as well providing a high class customer service, we are very sure they will be a great asset for our swiss partners".
Gianluca Trevisan, Sales Manager of PLUSMUSIC said: "We are excited to join the PROLIGHTS family, which today represents on of the best stories of success in the professional lighting industry. The product range effectively represents what our customers have been asking us for a long time, and visiting the Italian HQ have been inspiring to see a young and dynamic team who run the daily activities with lot of dedication and passion. The impressive logistic backup and tools in the neighbour Italian headquarter, including the large showroom areas, will help us to support the customers with fast response to their needs".