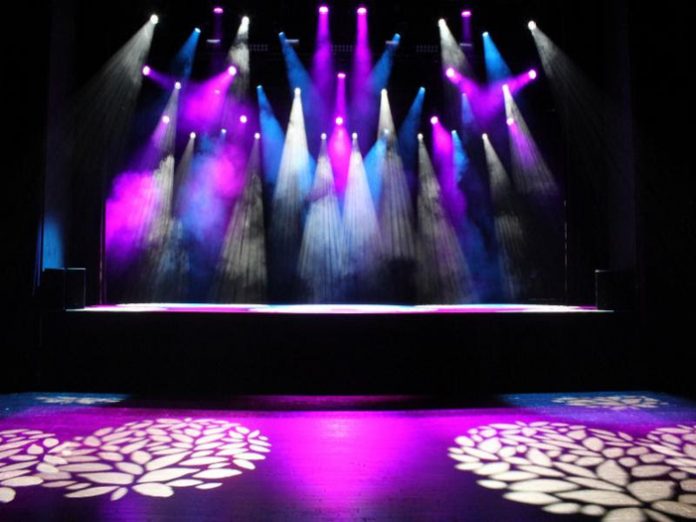 Philips Lighting has announced its new VLZ range of LED-based stage luminaires have been chosen to illuminate Novo by Microsoft, a live entertainment venue at the L.A. LIVE sports and entertainment district in Los Angeles.
The 2,356-capacity Novo by Microsoft is a flexible venue hosting live music of many genres, as well as comedy shows and a full and varied events program. Consequently, its lighting demands are of the highest order. In their search for new lighting tools, theatre manager Jennie Perkins and lighting designer Keith Mitchell prioritised fixtures that were bright, silent and responsive, with state-of-the-art LED technology to bring the benefits of energy efficiency and low maintenance.
"We do over 200 events a year and energy consumption is very important to us," explained Jennie. "Equally, the busy program means we simply don't have time to have fixtures out for repair. The fixtures' luminosity is impressive in an LED unit, and they are extremely quiet, which is great for speaking panels and filming. They bring updated features from the VL3000s and VL3500s which we had previously. The light output quality is great: crisp, clear beams on stage, with true colours, and they're fast, smooth and great for TV."
In addition to the VLZs, Perkins and Mitchell chose Philips SL Beam 300fx fixtures, which can serve as a beam or wash light, for use above the stage and dance floor area. "We wanted a replacement for our Par cans, and the variable zoom on these fixtures does the job extremely well," said Keith.
"It's great to have state-of-the-art fixtures that visiting LDs are excited about when they come in for events. The LED technology not only creates the most flattering and truest lighting programs for both our in-venue audiences and viewers at home, but it's great for saving money on energy and it creates less heat, which is another advantage. Every visiting lighting designer who has come through since the installation has been impressed by the new fixtures. In particular, the brightness from the LEDs has been resoundingly well received."
Grant Bales-Smith, General Manager EMEA, Philips Entertainment Lighting commented: "The new VLZ range combines the many benefits of our latest LED technology with the advanced features and colour reproduction that users know and expect from Philips Vari-Lite. The range delivers genuine advantages to busy venues like the Novo. We are delighted to see the VLZ range finding favour in such a variety of stage and studio environments."