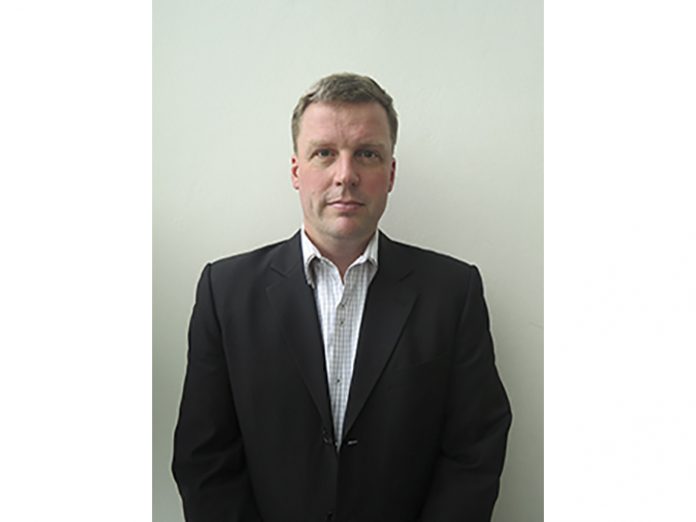 Kim Muurholm Jürgensen has joined Apart Audio as Sales Manager for the Asia-Pacific region.
Centrally based in Bangkok, Thailand and working in APAC region since the late '90s he enjoyed management positions covering marketing, sales and business development with one of the major microphone and conferencing systems manufacturers.
"We are very happy that Kim will join the Apart Audio sales team. Kim's impressive language skills include Chinese, Thai, English, German and Danish. Being located in the Asia-Pacific region and his previous experiences in developing and growing a European brand in the region are a clear confirmation of our intentions to further develop and grow the Apart business in this strategic important market," said Kris Vermuyten.
Kim added: "I am very honoured to join Apart Audio. The Apart growth in the fixed installation market is impressive considering it is a relative new arrival in the APAC market. With the extensive and competitive product portfolio available and clear channel approach, I am excited to contribute to the further growth of the APART brand of quality loudspeakers and electronics for the small to medium sized projects in the Asia-Pacific region."
Kim is also appointed as APAC Sales Manager for Community Professional Loudspeakers a sister company of Apart Audio within the Audioprof Group International.