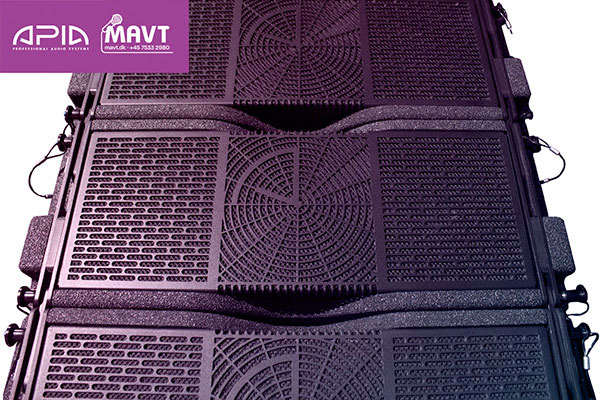 Apia has announced MAVT as the new distributor in Denmark and Norway.
MAVT began in 2001, and it has a solid grip on the market ever since. They work in many different areas, but always with a special focus on products for reach the better final result. They provide turn-key solutions for schools, theaters, churches, conference rooms and live music events.
MAVT said: "Our strength is to think ahead and think innovative. We are not afraid of new technology, but embrace it, exploit it and implement it, for the benefit of our customers."
Apia and MAVT have already started the cooperation, soon will come the first news.