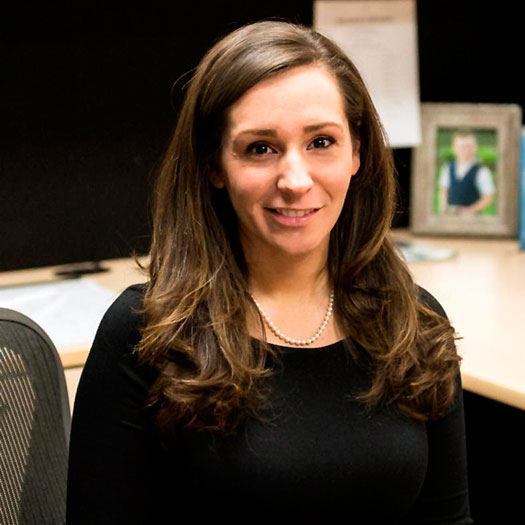 Masque Sound has named Camala Letrick to Director of Marketing. Camala brings a strong history of marketing and public relations to her new role within Masque Sound.
In her new position, Camala will oversee all strategic marketing and communications efforts for the company. She will be responsible for the development of a new branding and content marketing strategy, establishing Masque Sound as a trusted source of expertise, guidance and products to meet the audio needs of potential customers. She is also tasked with guiding the creation of Masque Sound's new website.
"Camala is a highly motivated individual with an impressive background and we are pleased to welcome her to the Masque Sound team," said Geoff Shearing, President, Masque Sound. "Camala's foundation in customer service combined with her personal values of integrity and professionalism will be instrumental in helping Masque Sound cultivate and maintain its reputation as an industry leader. We look forward to her many contributions."
Camala joined Masque Sound after spending the past three-plus years as client relations manager & operations support at Life Juice, where she was responsible for customer service and public relations. In addition, Camala managed social media platforms, maintaining alignment with branding, and coordinated sourcing, purchasing and placement of printed marketing materials. Prior to Life Juice, Camala served as account and project manager at Cool Life Systems. In this role, she collaborated with marketing, sales and development staff to improve the product and retain clients. She worked within the customer relations team responsible for new client software implementation, face-to-face or webinar training, and on-going client support and education.
Camala concluded: "I am excited to hit the ground running as director of marketing at Masque Sound. I look forward to working with the great group of people at Masque Sound. As an icon within the theatre market, and beyond, I look forward to marketing and communicating this history while also showcasing how the brand as evolved throughout the years."