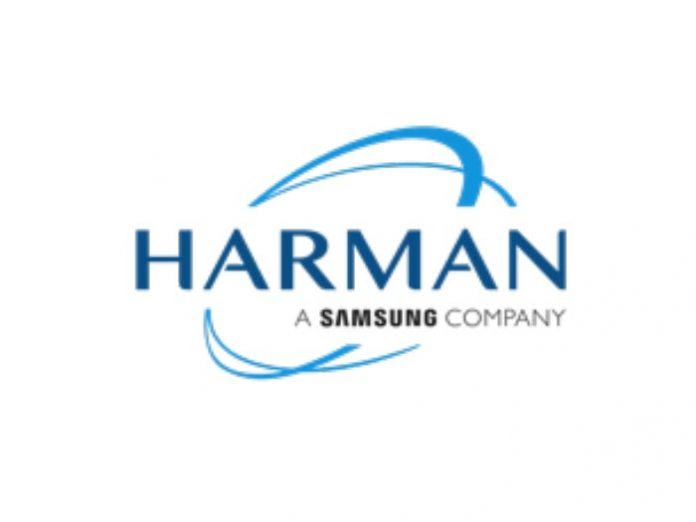 HARMAN Professional Solutions has announced that Dutch distributor Fairlight is taking over the distribution of Martin by HARMAN in Belgium and Luxembourg.
"We are very pleased about this expansion of our partnership," said Jonas Stenvinkel, Group Director Business Development – Entertainment EMEA, HARMAN Professional Solutions. "Fairlight has been our distributor in the Netherlands for many years, and with their strong representation in the entire Benelux, we believe the expansion of our great partnership will lead to a mutually beneficial future for both companies."
The expanded agreement applies to the full range of Martin by HARMAN product categories throughout the entire Benelux area. Fairlight will focus on the lighting segments while HARMAN's internal team will concentrate on business development of audio and video solutions for the entire region.
"Martin by HARMAN products are established in the absolute premium segment, whereas Fairlight with 30 years of professional lighting know-how is known for our broad scope of services," said Michel Arntz, General Manager, Fairlight. "We understand our customers' need for solutions and support, and with our hands-on experience from the entire Benelux area, we are thrilled to accommodate market demands with Martin products in Belgium and Luxembourg."
"This setup provides our customers with an ideal combination of professional and competent local support, and enables us to address all types of customers and specifiers from the various segments in Belgium and Luxembourg." said Philippe Poppe, Regional Director – Enterprise, HARMAN Professional Solutions.
www.harman.com