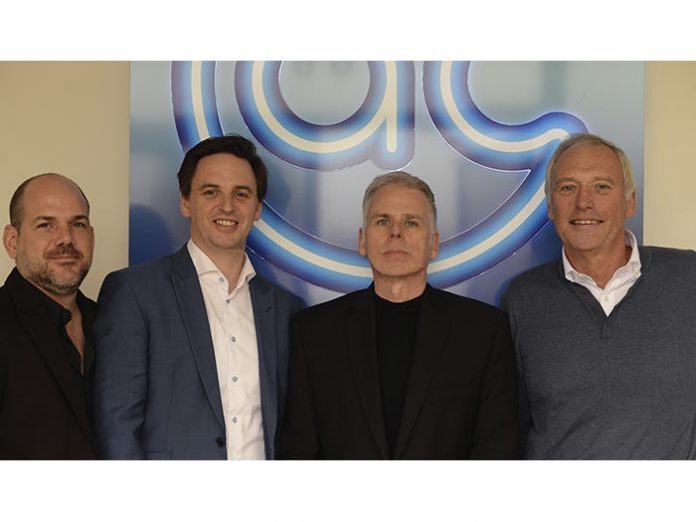 Belgium-based LUMINEX Network Intelligence has further strengthened its American sales force by adding A.C. Lighting Inc. in Toronto as a primary distributor in lighting. LS Media remains the distributor for AV markets in Canada.  This news closely follows the recent announcement that Rik Kirby, owner of Allied SMD in Mission Viejo, California, has been named to Sales Director for the US operations of LUMINEX.
"We have known A.C. Lighting for years," explained Luminex CEO and co-founder Bart Swinnen, "and are thrilled to be teaming up with their American division to strengthen our position in that market."
"This is definitely an exciting time," said Fred Mikeska, Vice President of US & Canadian Sales at A.C. Lighting Inc. "As a company that strives to deliver only the best products and service to our clients, Luminex offers an incredible range of data distribution equipment for the professional lighting market. Luminex is a top-of-the-line brand that provides cutting-edge technology and A.C. Lighting focuses on delivering state-of-the art solutions to the entertainment industry. We have known Luminex for some time and are excited to finally share the brand and its products with the US and Canadian marketplaces."
"This is the beginning of a great venture," added Hugo Larin, Director at Luminex America.  "A.C. Lighting provides world class services to the lighting and video markets and it is a pleasure to partner with them.  Luminex strives to provide top of the line support to its customer base and teaming up with A.C. Lighting is a natural next step to extend that level of service."
The two companies commemorated their newly forged partnership with an invitation-only product showcase of the GigaCore and LumiSplit product ranges at InfoComm 2017. LumiSplit, the ultimate family of splitters, takes Remote Device Management (RDM) to the next level.  LumiSplit allows users to organise their lighting devices like never before by easily merging and backing up their DMX sources directly from the splitter. The new boosters are discoverable and configurable from any RDM controller.  They are designed with robust housing with galvanic and optical isolation per outlet.