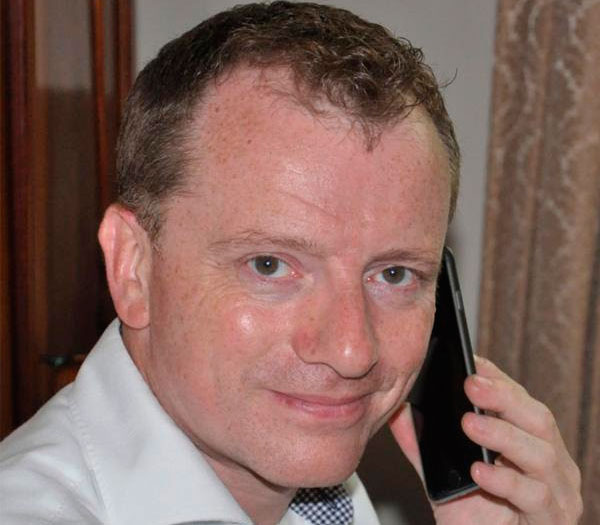 Longstanding Director of Business Development for Ampco Flashlight Group and Director of Sales and Marketing for XLNT CyberMotion Marc Van Der Wel is stepping down from both positions in order to pursue a new career challenge.
Van der Wel will be joining broadcast and media solutions provider, NEP The Netherlands (part of NEP Group Inc.) as Director of Sales. His new role will commence from October 1st.
"We are all saddened by Marc's departure, but we wish him the very best as he moves on to new opportunities," says CEO of Ampco Flashlight Group and XLNT Advanced Technologies Dick van Berkum. "Marc has worked tirelessly to establish our Rental, Technology and Sales Distribution divisions as the leading providers of entertainment technology solutions for some of the biggest productions and acts in the industry in concert touring, theatrical, broadcast and event production. It has been an honour to work with this industry pioneer for so many years. I wish him only the very, very best and I look forward to working with him in the future."
After joining Ampco in 1990 and Flashlight in 1999, Van Der Wel played a crucial role in building the combined Ampco Flashlight Group to the large-scale, thriving operation it is today.
"It is with mixed emotions that I leave the Ampco Flashlight family," explains van der Wel. "However I feel that it is time for me to pursue a new chapter in my professional life… I have been extremely proud of Ampco Flashlight's and CyberHoist and CyberMotion's achievements in recent years and I am confident that the team will carry on in providing the highest level of support and pushing the envelope with new technology".