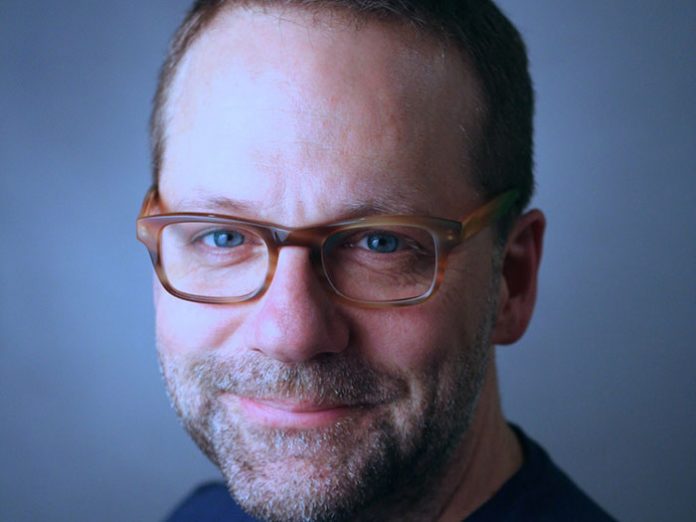 LOUD Technologies Inc. (LOUD) has announced the appointment of Matt Frazier to the position of Director of Sales, APAC Region for the Mackie and Ampeg brands. Frazier joins LOUD after more than 20 years in the professional audio industry.
Frazier's resume includes more than a decade of Sales and Product Management positions with Avid Technologies, most recently as Senior Sales Manager of Strategic Accounts. A freelance musician and recording engineer, he holds a master's degree in commercial music.
In his new position, Frazier will work with distributors throughout the Asia Pacific region and support their efforts as they continue to expand the footprint of the Mackie and Ampeg brands.
"Matt comes to us highly recommended for his account management skills, integrity, professionalism and knowledge of the industry, not to mention his technical chops," explains Henri Cohen, VP of Worldwide Sales for Mackie and Ampeg. "We're proud to appoint someone of Matt's caliber to this position, to help our partners in the region achieve even greater success with the distribution of Mackie and Ampeg products in their territories."
Frazier added, "The Mackie and Ampeg brands in particular are legendary in so many ways. Every musician and recording engineer I know has spent countless hours making music with this gear, and it's fantastic working for a company at the forefront of Pro Audio technology. I'm looking forward to supporting the events and activities of Mackie's and Ampeg's great partners in the region."