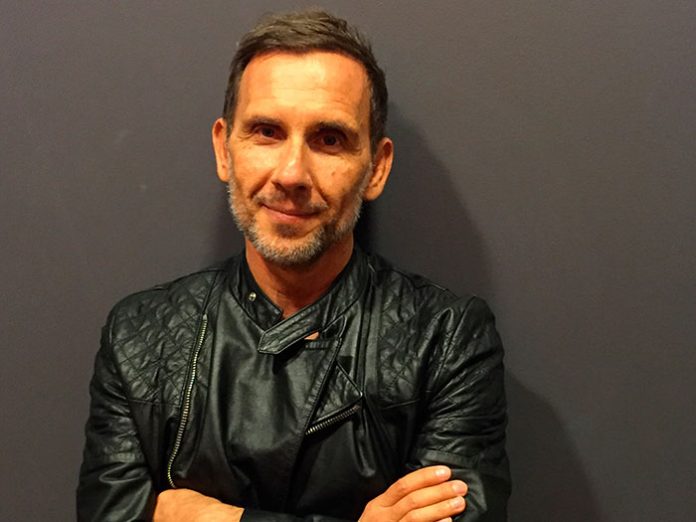 Loud Technologies Inc. and MPI Electronic SRL today announced a distribution agreement whereby MPI will handle distribution for the Mackie brand in Italy.
"We are very excited to begin distribution for the Mackie brand, it's a dream that becomes a reality,"said Marco Mazzi, Managing Director of MPI Pro Division. "Since we entered this industry, Mackie has always been a landmark, and leading brand. We are confident that our access to new markets and new customers, will help us gain further market share in Italy."
All Mackie sales, marketing, customer service and warranties will be carried out by MPI from 11th October 2016. The entire Mackie catalog will be available from MPI's warehousing near Milan.
"We look forward to our new re-focused distribution strategy in Italy and we are very pleased to welcome MPI on-board with Mackie," remarked Tony Williams, Director of Sales EMEA. "The legendary Ampeg bass amplifier brand will continue distribution through M. Casale Bauer SPA, who are and will remain, an excellent partner for us."