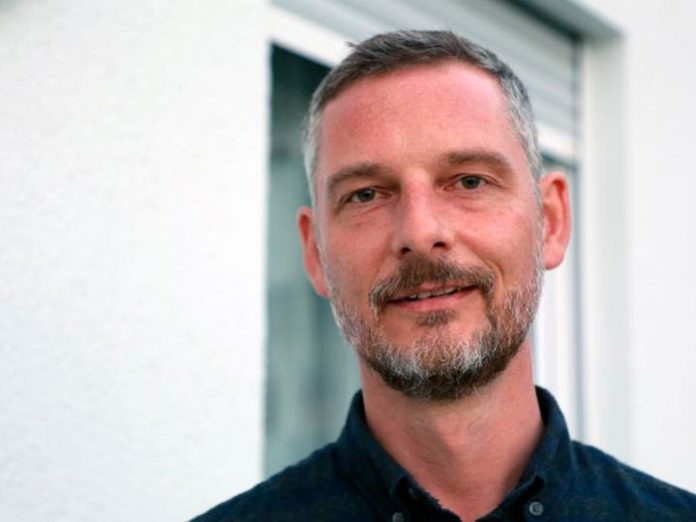 The Fifth Estate Ltd has announced the growth of the company, with the arrival of well-known entertainment technology editor and journalist, Lee Baldock, who joins the group of experienced marketing content producers and strategists. Lee, who left Light & Sound International (LSi) magazine this spring, joins The Fifth Estate as Senior Account Director.
Based in Sussex, Lee will work from the company's seaside office near Brighton. Working closely with creative director Sarah Rushton-Read, his focus will be on business development, alongside helping existing clients craft their brand stories for the variety of audiences and platforms that today's marketing communications need to reach.
Lee's long career has seen him spend 22 years representing the entertainment technology industry working on leading B2B publication LSi, gaining experience under the editorships of both John Offord and Ruth Rossington, before becoming editor and head of PLASA Media, a position he has held successfully for the past 13 years. In this role, Baldock has maintained LSi's dominant position during a time of great change in media. He played an integral role in developing LSi's popular website, and in 2007 was one of the first editors in the industry to introduce a free digital version of his publication, supported by a digital newsletter and social media presence. Today, LSi is widely considered one of the most important trade publications in the show technology industry.
"I'm excited to be joining the team at The Fifth Estate," said Lee. "I've known the company since its inception, and have always been impressed by its output and its role in helping connect some really innovative technology producers to the creative people who use that technology out in the marketplace. I'm very much looking forward to being part of that process, and to getting a view of this fascinating industry from a slightly different angle."
Sarah Rushton-Read, founder and Creative Director of The Fifth Estate: "We're delighted that Lee has chosen to join our company as senior account director. He joins us at a perfect time in the business's development, as we rebrand and refocus our services to meet the ever-changing landscape of corporate communications. Lee has proved himself to be an excellent writer and communicator, editor and project manager. He has a keen eye for detail and a compendious knowledge of the industry and its people."
She added: "Lee's role will be twofold: to work with our existing clients to develop their brand storytelling across all channels, digital and print and to help develop new business opportunities for The Fifth Estate. Lee has always been a passionate and dedicated supporter of the industry. He will be a huge asset to the company and a welcome colleague in the office."