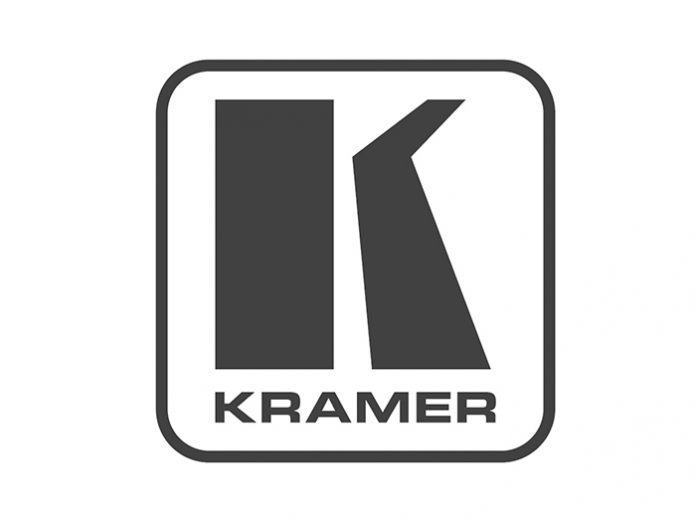 Bees Buzz Public Relations – the communications and PR agency who operate solely in the pro audiovisual arena – have expanded their client portfolio with the addition of industry heavyweight Kramer Electronics.
Kramer are a genuine world leader in pro audiovisual solutions, having been at the forefront of industry innovation since 1981. Known for their 'audiovisual Beyond the Box' ethos, their product portfolio reaches every aspect of the audiovisual industry, from office collaboration solutions to banking and healthcare.
Noa Ustin, corporate communications manager for Kramer, said: "Bees Buzz have a proven track record in public relations in the pro AV industry with strong global connections. They clearly know our industry and the influencers within it and we look forward to further amplifying the Kramer brand as we head towards ISE."
Kramer will once again be returning to their renowned Hall one booth at the RAI in February, with a wealth of new technology on show, including solutions that further integrate AV and IT.
Stuart Hillis, owner of Bees Buzz, added: "We are both proud and thrilled to have a company of Kramer's calibre join our client roster. It's an exciting time for AV as control and management over IP open new possibilities. With a strong history of breaking new ground and setting new standards with their product development, we look forward to putting an even bigger spotlight on Kramer's people, solutions and services."