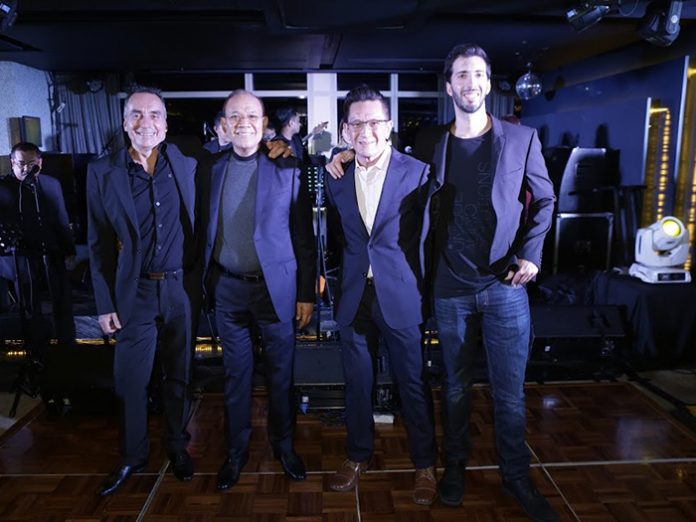 K-array is making waves in the Philippines with local partner Westco.
By teaming up with Westco, the Italian designer of audio solutions has partnered with one of the country's leading electrical engineering services firms.
To officially launch the brand, an exclusive unveiling was held on November 8 at the Vu's Bar of the Marco Polo Hotel in Ortigas. Mark Vincent, Sales Director – APAC, and Daniele Mochi, Project Support Specialist & K-academy Manager from K-array Global joined the city's top influencers and Manila's renowned engineers, architects and interior experts to enjoy the customary K-array experience of a night filled with beats and bass, high quality sound and a touch of Italian refinement.
"When the audiences realised the power and capacity of the offerings, it became clear how K-array can figure in the Philippines' booming spaces," says Vincent Jason V. Peñalosa, Westco VP Sales & Marketing. "The needle of the K-array compass is innovation and they have the ability to understand clients' needs by realising products once considered unimaginable. They are quick to install and light to handle, providing an abundance of time and cost savings. We are excited to work with them and see much success in the upcoming year!"