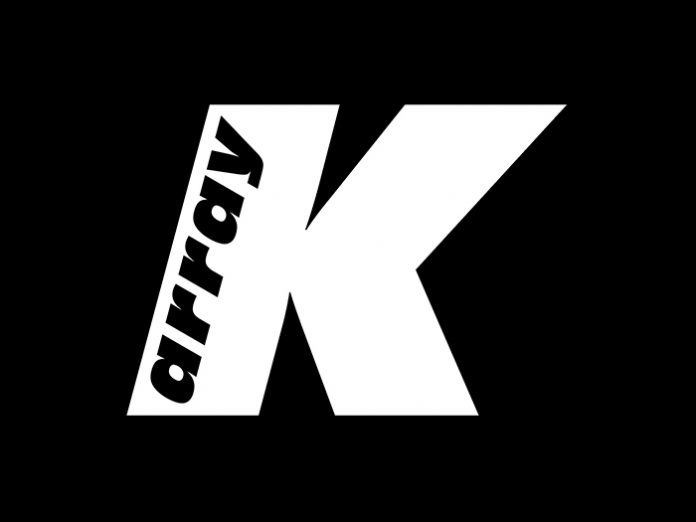 K-array is proud to include DDH Audio as part of its global network of trusted partners. For over twenty-five years the DDH Audio team has been a prominent fixture in the audio, video and broadcast production sector, well-known for providing its customers and suppliers with an unparalleled level of service and support.
Already a part of the K-array family, DDH Audio owner Daniel Huard acted as a K-array sales representative for K-array America, but after growing the Italian brand's popularity with its customers in the North, K-array realized the value of having an exclusive distributor for Canada itself.
"Daniel's experience in the Canadian market is invaluable to our mission to close the gap between K-array and our customers," said Alex Tatini, Co-founder of K-array. "We are excited to have the DDH Audio team as part of our growing team and look forward to continued success in Canada."
Over the years, DDH has collaborated with some of Canada's premier broadcasters like CBC/SRC, Global, Rogers and TVA and prestigious clients such as Cirque du Soleil and Céline Dion.
"I am happy to represent such a distinguished brand as K-array," said Daniel. "Together we will aim to satisfy customer needs with K-array's innovative solutions and unique products and DDH's reliable service and exceptional technical support."
www.k-array.com