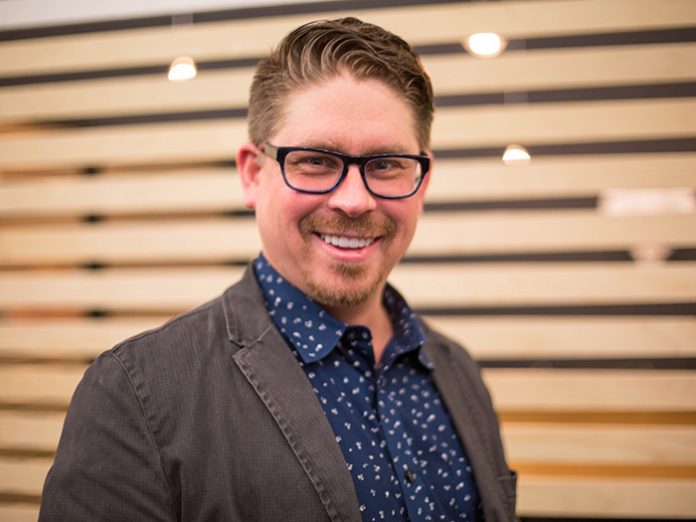 Industry veteran Josh Berry has joined JRLX, Inc. as Nashville based Account Executive focusing on Touring and Production.
"Our continued presence in the live music touring market has grown exponentially and we are thrilled to welcome Josh to our team where he will develop and service new touring and production accounts both in Nashville and nationally," said JRLX CEO Jason Reberski.
Josh Berry comes to JRLX after a long history in the touring and live music industry. "I am so excited to join the JRLX team! I have met with several companies over the past six months and was very impressed at JRLX's hunger and attention-to-detail. These guys know how to put out quality work and have fun – it's going to be a great year!" Josh Berry enthused.
Jason continued, "Josh will draw upon his contacts and decades of experience to engage in touring business development and account support for JRLX. He is the right person for the job, his influence in the industry is significant, and we look forward to incorporating his strengths into our existing team."