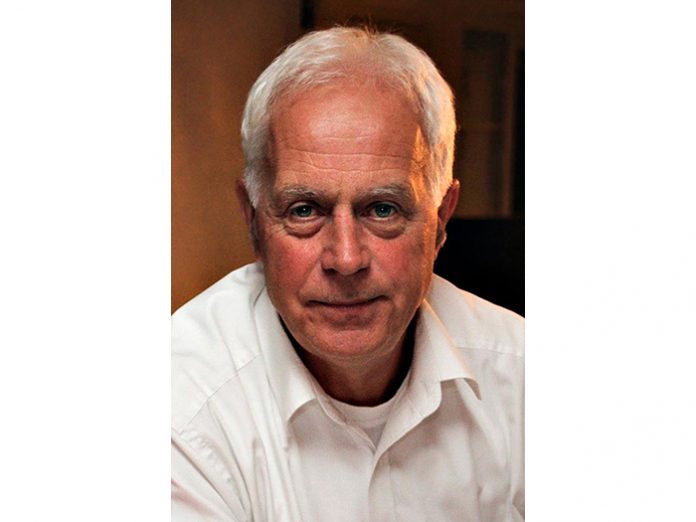 The ADJ Group of Companies has announced the sudden passing of Jo Mulders on Monday, September 17, 2018. An esteemed and beloved colleague, Mulders, 61, worked as General Manager at the ADJ Group's European headquarters in Kerkrade, The Netherlands, and had been with the firm for over 15 years.
"On behalf of everyone at the ADJ Group, we are stunned and deeply saddened by the news of the passing of Jo Mulders and send our sincerest condolences to his family," said Toby Velazquez, President, ADJ Group of Companies. "Those of us that had the privilege and honor to know and work with Jo have lost an inspiring friend. Jo was a warm, infectiously positive person who really cared for others and his absence will be felt with great sorrow. Jo was always sympathetic and team-oriented, valued for his know-how and drive, and was essential in helping to lift the company over the past 15 years. He will be sorely missed as both a friend and colleague."
Jo, who grew up in The Netherlands, called the town of Landgraaf home. He is survived by his wife, two children and grandchildren. Funeral services will be held on Saturday, September 22nd, 2018, at noon at Heilige Jozef parish church in Kerkrade, The Netherlands.