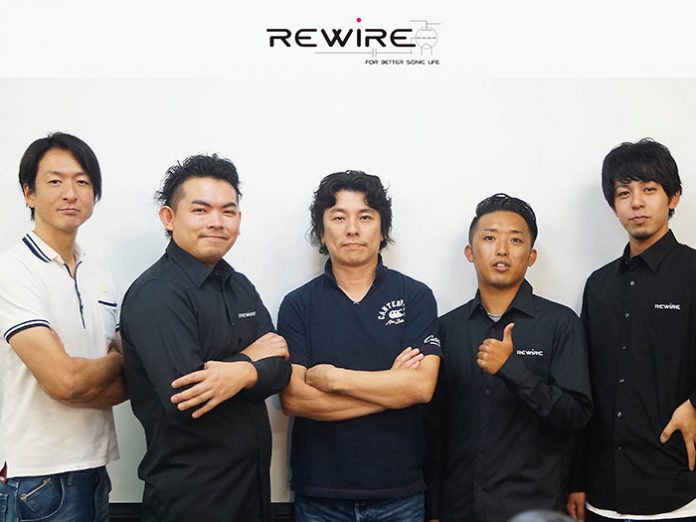 Newly formed Japanese audio distribution company, Rewire Inc. has added the Adamson S-Series loudspeakers to their inventory; bolstering their sound reinforcement support in the region.
The Yokohama-based company, which opened its doors in 2016, is spearheaded by CEO Mack Miyamura, a long-time veteran of the Japanese professional audio market. "There is much potential for both E- and S-series products in our region," explains Miyamura. "Adamson products come highly recommended by western sound rental companies and are very competitive in the Asian market. We are looking forward to expanding their presence in Japan"
Rewire invested in a turnkey S-Series demo system powered by Adamson E-Racks loaded with Lab.gruppen PLM amplifiers. Packaging the S-Series with the E-Rack, guarantees an efficient system with rock-solid performance and reliability. Rewire will also utilise Adamson's 3D simulation software, Blueprint AV, to assist in fine tuning the design of a system as well as facilitate deployment of the rig.
"We are extremely pleased to welcome Rewire to our network," adds David Dohrmann, technical director Asia-Pacific for Adamson. "They are a young company being led by a skilled professional with much to offer the industry. I am confident that there are going to be a welcome addition to our team".
Miyamura adds, "We are prepping to participate at the public shootouts at the Interbee Show in November and let people experience for themselves what Adamson has to offer".