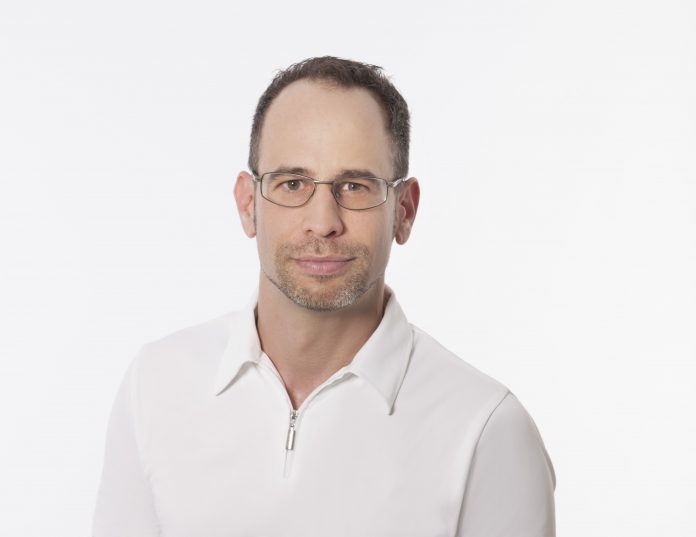 ILDA wants to find unknown, exceptional talents in laser entertainment to give them a chance getting connected with the professional laser display industry.
"In 2013 LOBO invited the world's largest web-based community of laser enthusiasts from LaserFreak.net to the annual ILDA conference, held at our premises in Germany. I was stunned how many exceptionally skilled people I met pursuing their hobby with such a passion that I felt sad that their work does not get the attention it actually deserves. I always asked myself, whether we could not find a way making those talents stand out from the unknown mass of laser hobbyists and by this even giving them probably the opportunity to get professional in the industry" said Alex Hennig, member of ILDA's Board of Directors and Creative Director of LOBO, one of the laser industry's most influential companies.
Now two years later, ILDA members decided on the occasion of their annual conference in Dubai to honour exceptional creative achievements of new talents outside its membership with the so-called "ILDA New Talent" trophy. Any non-member using lasers for entertainment purposes is invited to enter a short video. All videos will then be reviewed by an international jury to chose the best of the best. The winner will not only receive a new designed star trophy and gets free admission to the ILDA Awards Banquet, but also a full ILDA membership for the rest of 2016 and 2017.
Alex: "Winning this competition is probably the highest honor, someone outside ILDA could achieve in our industry. And designed to be a once-in-a-lifetime award, it puts all our focus and attention on the winner of the ILDA New Talent" competition."