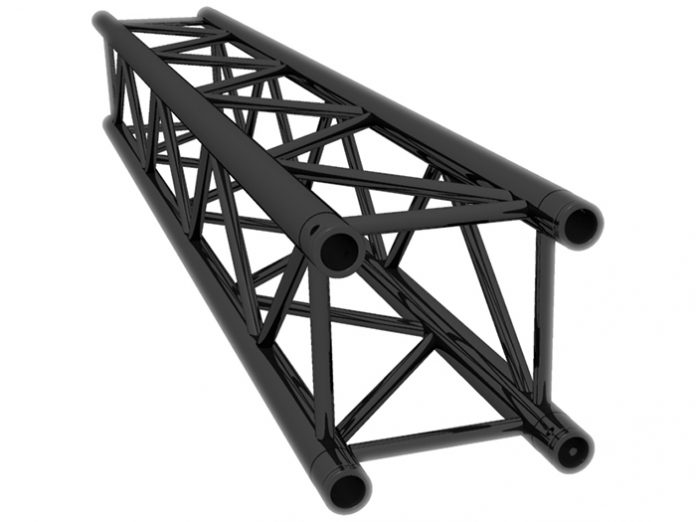 HOF will reduce the prices for standard truss by up to 15% as of 1 November 2023. This affects the truss systems HOFKON and HOFFORK (with the exception of the MLT series).
The prices of the HOFKON 290-4 series in black will also be reduced by up to 15%.
This price reduction is a reaction to the current easing on the procurement market for raw aluminium.
Both the HOFKON 290-4 series and the HOFKON 290-4 Black series are currently available from stock.
Dennis Klostermann, Co-CEO at HOF, said: "The last few years have been challenging for all of us in the industry due to the pandemic and the associated supply chain issues. We are very pleased that the current market situation allows us to pass on the more favourable procurement prices for raw material to our partners. We look forward to a continued successful collaboration."
The price reductions will take effect on 1 November 2023.