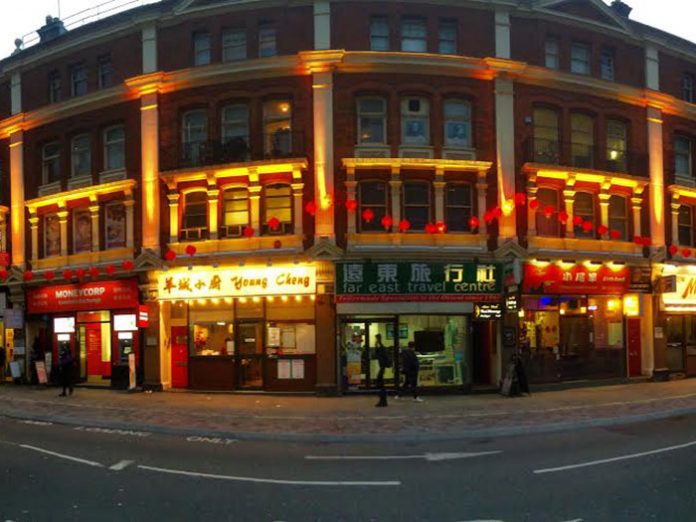 GSL Professional hosted JBL VTX training helping strengthen industry skills for tour sound in the Middle East. The training was undertaken by Ed Jackson from Harman Professional, who is the Senior Application Engineer, Tour Sound, EMEA.
Held over two days, the training was a solid combination of theory and practical. The first day focused on understanding line array theory and building a virtual system using HiQnet performance manager. The second then detailed how to set up the system that had been designed the previous day. Attendees also got to learn elements of rigging a VTX V20 system to optimise performance of the product in a live setting.
Attending the training were teams from Showtech and Aldaw Music, both who have made recent purchases of the VTX V20 system and wanted to expand their knowledge of their systems with help from Ed Jackson and Abboud Aljuneidi, the MI & Touring Sales Executive for GSL Professional. Also in attendance was AV Concept and some local freelancers.
Sunny Jacob, Managing Director of Aldaw commented: "The training was very informative and it helped us to learn a lot more about the VTX V20. Now we are extremely confident to have a very practical approach to the system and know that it's going to deliver every time we use it.
"The recent purchases that Showtech and Aldaw have made have really set a standard in the Middle East" said Abboud Aljuneidi, MI & Touring Sales Executive for GSL Professional. "The VTX V20 is a very strong addition to anyone's product range and I'm looking forward to seeing the response from their clients and the increasing number of artists that request it," he continued. "Due to the rugged reliability of the entire VTX series, it makes it extremely suitable to the climate we have here in the Middle East, in addition the efficient transport, fast setup and precise configuration gives any other brand high competition in the tour sound market."