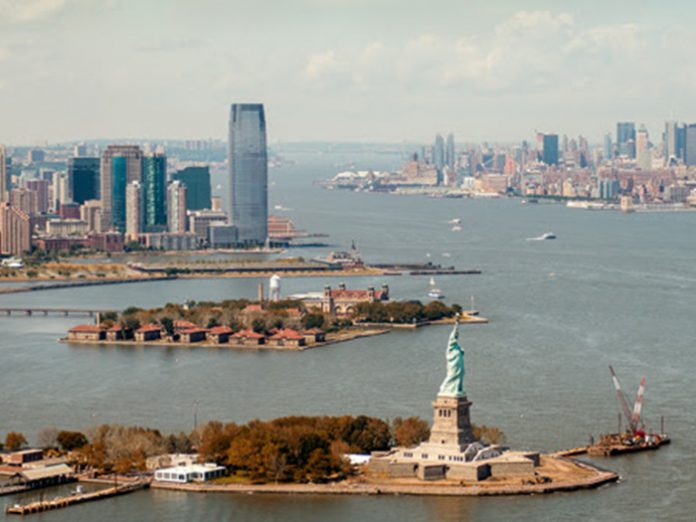 Adam Hall North America, a newly formed subsidiary of the German-based Adam Hall Group, has merged with its New Jersey-based North American Distributor, Musical Distributors Group (MDG). The partnership was formed to enhance the Adam Hall Group's presence in the US and Canada and improve customer experience and growth.
The deal will strengthen the presence of the Adam Hall brands, including LD Systems, Cameo Lighting, Gravity Stands, Palmer and Defender Cable Protection, as well as MDG's exclusive distribution brands, such as Höfner, Ultrasone, EBS, Mad Professor and Lock-It Straps.
By combining the sales and service expertise of MDG in America with the operational, logistics and marketing strengths of the Adam Hall Group, Adam Hall North America, Inc. is well poised to service the North American music and event technology industry with increased reach and product availability while continuing its focus on customer service, consultation and satisfaction.
"Our business has been rapidly growing year after year. We are joining forces in order to further drive this growth for all the Adam Hall brands and for our other exclusively distributed brands. It will also allow us to expand into additional market segments," explained Steven Savvides, President of the new Adam Hall North America. "Combining our strategic New Jersey-based location, 32 years of industry experience, substantial resources, expert staff, and a well-established network of customers, the partnership will further improve business growth for our existing customers as well as for new ones."
"The merger with Musical Distributors Group adds to our capacity and geographic presence to reach and service customers in the North American market," said Alexander Pietschmann, CEO of the Adam Hall Group.