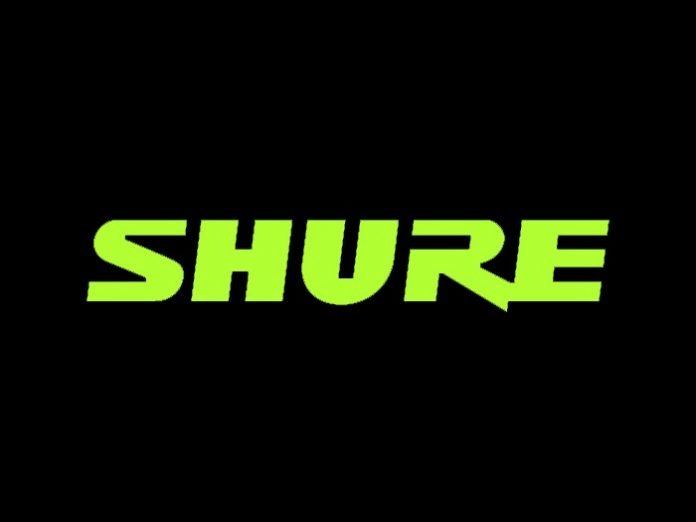 Shure is making the ShurePlus Channels App accessible to all, as it's now available for free download to Android phone users via Google Play. From live events, to houses of worship and theatres, ShurePlus Channels is an ideal and accessible solution for seasoned audio techs and those looking to make their initial foray into wireless systems management.
Originally launched in 2014 for iOS, ShurePlus Channels has given users optimal control from the palm of their hand, helping them oversee and manage Shure wireless systems while making important real-time changes using a mobile device. Users can monitor critical channel information for compatible wireless systems such as Axient Digital, Axient, SLX-D, UHF-R, ULX-D, QLX-D and PSM 1000.
"Now, the ShurePlus Channels App is available to anyone and everyone, regardless of their mobile device," said Shure Senior Manager of Global Product Management, Corey Peoples. "We wanted to develop an app that helps better manage Shure wireless systems while giving audio engineers and technicians peace of mind and the flexibility to move freely around venue spaces."
The easy-to-download app can be connected via Wi-Fi or an Ethernet adapter to automatically discover and manage Shure networked devices. Users can precisely monitor RF signal strength, audio levels, and battery life, from their mobile device for on-the-go performance management. Additionally, users can remotely diagnose and adjust critical channel information – ensuring the show goes on as seamlessly as possible.
When the ShurePlus Channels App is connected to ShowLink Remote Control for Axient and Axient Digital systems, transmitter and receiver settings can both be adjusted simultaneously.