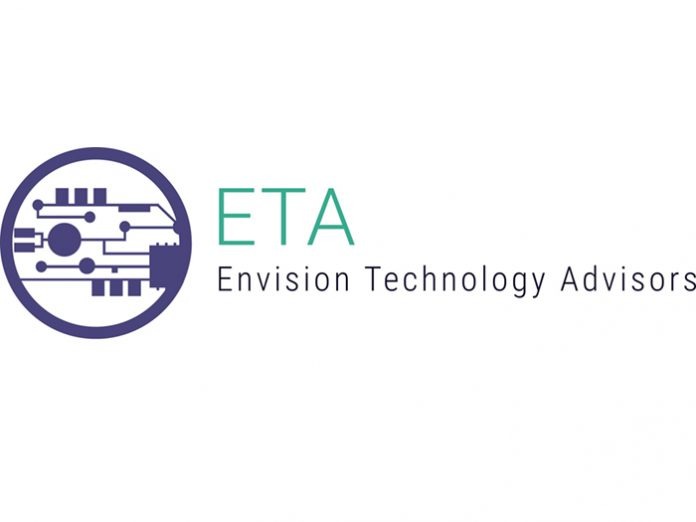 Envision Technology Advisors founder David Pendleton will keep the focus on customer relationships as he raises brand awareness for Atlona and Panduit solutions.
Atlona, a Panduit company, has appointed Envision Technology Advisors (ETA) as its new commercial manufacturer's representative for Florida. This strategic business relationship became effective July 1, 2019, when Company Founder—and former Atlona Southeastern Regional Sales Manager—David Pendleton launched the new venture to promote Atlona products.
"While I was a member of Atlona's internal sales force, we had been doing all we could to maintain market share and boost Atlona's visibility, especially in Florida," David said. "With the launch of my new company, I saw a promising opportunity to actively promote Atlona products in a region that currently did not have representation."
With ETA, Pendleton will expand market share for both Atlona and Panduit by employing a focused, customer-driven approach that is focused on solving problems for integrators and end-users alike. He is bullish on Atlona's AV over IP product portfolio and sees Panduit's Layer 1 infrastructure message as a way to further enhance Atlona's value proposition for complete AV/IT solutions. Pendleton plans to pursue a multi-pronged marketing strategy including exhibiting at regional trade shows, demoing products at commercial AV roadshows, and providing personalized training and accredited courses.
While ETA currently only represents Atlona, his company roadmap calls for adding manufacturers and product lines in order to offer comprehensive, end-to-end solutions to integrators, installers, architects, designers, and others who may be planning AV over IP systems and Layer 1 network infrastructures for today's businesses.
"Rather than rushing in to make a quick sale, ETA will take a different but more effective tact, advising our customers and helping them plan the ideal solutions for their projects," David said. "While this outreach may take some time, our goal is to build strong customer relationships that won't just be mutually beneficial today, but well into the future."
"With Dave's in-depth knowledge of Atlona products and more than 25 years of experience in AV, he and the Envision Technology Advisors team are well-qualified to represent Atlona's broad range of products, and solve problems for systems integrators challenged by a rapidly-changing industry," said Vince Schuster, Senior Director, North America Sales for Atlona.