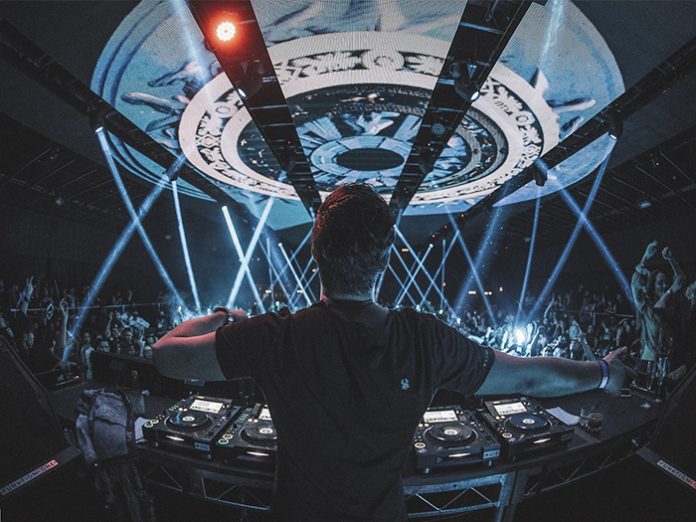 Production design specialist SJ Lighting, with Steve Lieberman at the helm, has established the lighting technology for the recently renovated nightclub 'Academy' (formerly known as 'Create') in Hollywood, Los Angeles.
Elation Professional lighting has been a staple of SJ Lighting designs over the past few years and is now used in Hollywoods hottest nightclub. Between rows of overhead LED panels are mounted Elation's popular Platinum Beam 5R narrow-beam fixtures used for high-intensity moments while Elation Professional Pixel Bars provide a dynamic visual detail running down each side of the space.
Steve explained: "We wanted something with power that could keep up with the 600+ video tiles and create those big wow moments when they hit it hard and the Platinum Beams do that. They are optically sharp and bright and get the job done when we need big aerial looks," he explained.
Also playing a key role in the design and running down the sides of the room from stage to rear are rows of Elation Professional Pixel Bars, linear RGB pixel-controllable LED strip lights that can be used as a pixel bar for displaying imagery or as a wash luminaire. "They frame out the ceiling design and are there for balance," Steve added.
All of the Elation Professional Pixel Bars are pixel mapped through a MADRIX LED lighting controller, which allows video looks to run through the lights or lighting looks through the video.
Steve repurposed some existing fixtures from Create to use in the new club and again Elation Professional fixtures play a role with some older but reliable Opti Par lights providing colour over the stage.