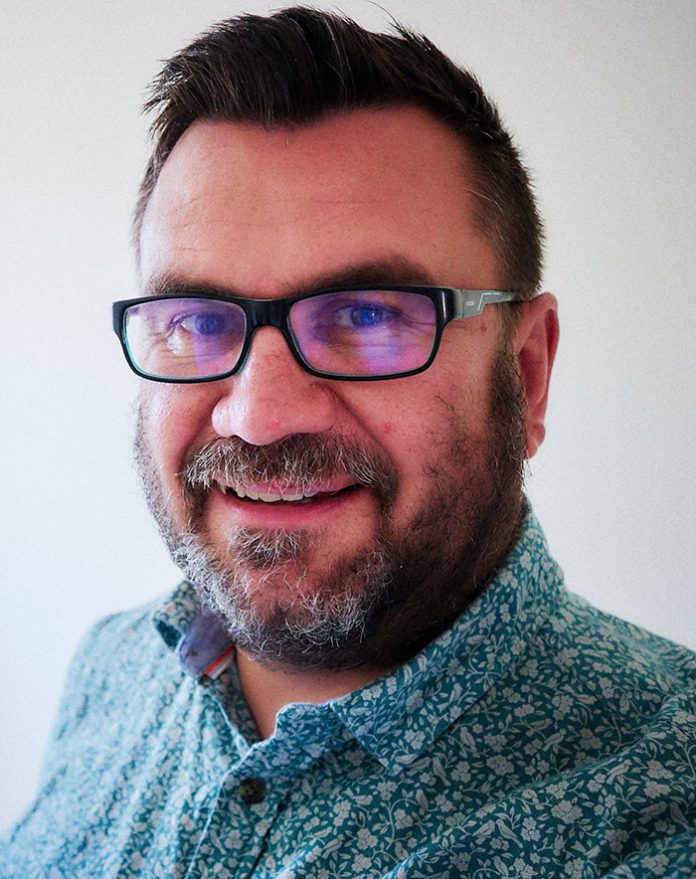 GLP has continued to strengthen its UK operation with the announcement that the hugely experienced David Stewart has been recruited as Sales Manager.
An industry veteran with nearly 30 years service, David spent the previous decade with Martin Professional where he built up a powerful network of key specifiers, lighting designers and rental companies. Starting his career as a Vari-Lite operator after working freelance for 10 years he then enjoyed stints with Stage Electrics, Fusion and Spirit Design before joining Martin Professional.
Finding himself ready for a change, he said that GLP had been an obvious move. "The brand is very well known and they were at the forefront of LED moving head technology with their impression series." "Aside from their excellent reputation and branding I liked the idea of working for an independent company where I can make a difference and have a more hands-on approach to developing the next technology."
He also looks forward to being reunited with Mark Ravenhill, who heads up GLP Inc in the States with whom he previously worked at during his time with Martin Professional. "Mark has been a huge influence and I have huge respect for him. We have kept in touch at trade shows and when he approached me about the Sales Manager role the timing seemed perfect."
Through his many contacts and networking skills David Stewart's immediate goal will be to further develop the market for GLP's burgeoning portfolio and at the same time seek feedback from key end users.