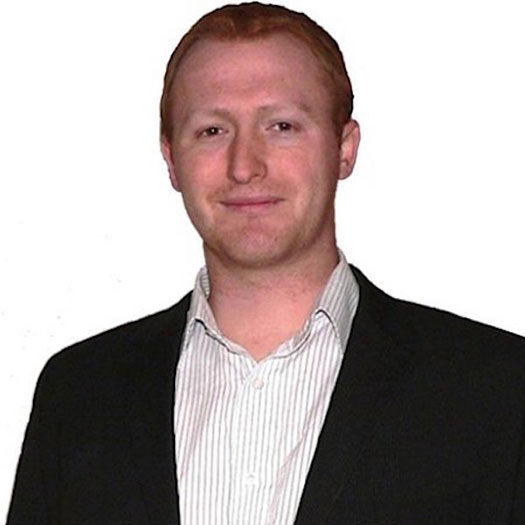 Furthering its commitment to provide Distributors with the industry's best sales and support team, leading control, audio and power solutions provider Core Brands, have announced the reorganisation of its EMEA sales and technical support team, with the appointments of Marc Waple and Iain Cameron as Core Brands International Sales and Tech Support Managers, concentrating on the ELAN, Furman CI, Niles, SpeakerCraft, Proficient, Sunfire and Xantech brands.
"Both Marc and Iain have produced impressive results, helping Core Brands to grow its business in the CI and Pro channels," Core Brands Director of International Sales, Simon Spears stated.
Marc Waple has worked with Core Brands products since 2006, when he began working as a Niles Audio UK Sales Manager. Since then, he has held multiple sales and brand development positions at well known organisations within the UK, such as Sales Manager at Midwich Homes, Business Development Manager at Invision UK.
Prior to joining Core Brands full time, Iain Cameron served as the Managing Director of ICSound, where he utilised his extensive audio engineering background. Iain first joined the industry in 2001 as the Head Sound and Lighting Engineer at Woodend Arts Centre in Aberdeenshire. Throughout the next 15 years, he held positions such as Audio Engineer at Great Big Resources; Audio Systems Design, Integration and Commissioner at the Anglican Centre Qatar; and Freelance Applications Engineer for CUK-Audio.
"Marc and Iain bring a wealth of experience to their new positions at Core Brands. Their knowledge of the markets, coupled with their understanding of our product offering, is going to help our Distributors throughout the region build their business volume and profits. We're thrilled to have them on board." Simon concluded.