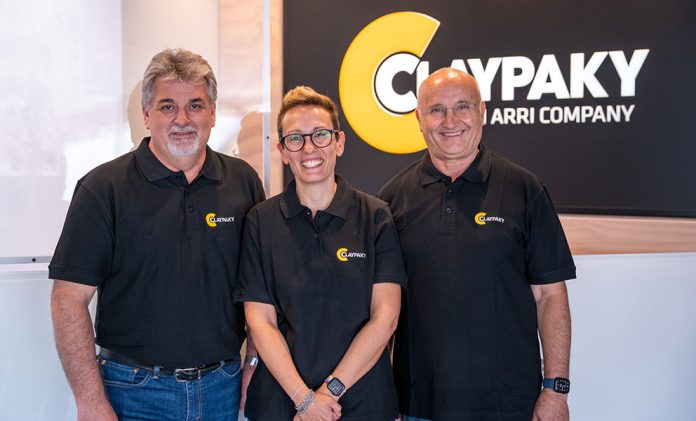 Claypaky has announced the appointment of Carmen Savarese as its new Senior Area Manager and Business Development Manager for North America.
Carmen has more than 15 years of worldwide experience in the entertainment industry, having held several posts, such as Business Development Manager, International Sales Director, VP of Sales and Marketing, and Managing Director, in various companies in the lighting industry and beyond.
She has worked and lived in the US for a number of years, so she is well acquainted with the dynamics of this world-leading reference market.
Carmen comes to Claypaky at a time when its Bergamo-based company is expanding its business in North America, and her professional background is ideal for its planned expansion plans.
She will coordinate business with ICD Distribution, a new distributor for the United States, and SC Media Canada.
Carmen Savarese said: "I am very proud to join the Claypaky family: I have always regarded the company as the top of our Industry, with unparalleled reputation, know-how and international leadership.
"I am confident that I can contribute to further enhancing the brand's strength and prestige on the North American market."
Alberico D'Amato, Claypaky Sales Director, said: "Carmen Savarese's professional profile perfectly matches what we were looking for.
"I have known Carmen for many years, and I have great personal and professional esteem for her.
"Her long experience in the field, determination and reliability are the best guarantees for fruitful, long-lasting cooperation. Moreover, she is a remarkable member, bound to strengthen Claypaky's sales team."