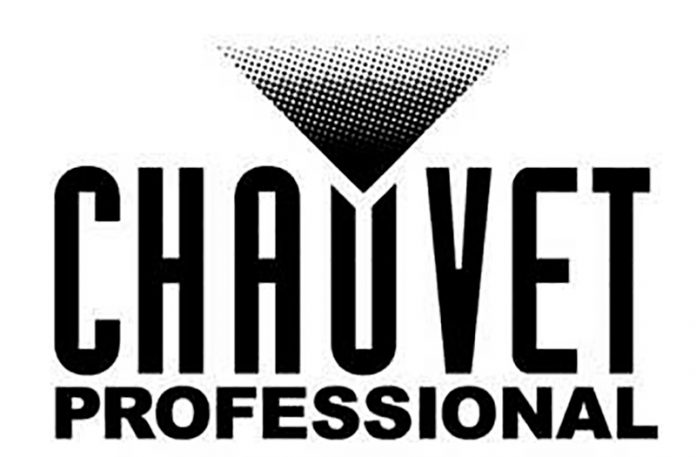 In response to the growing interest in its fixtures and video panels in Germany, Chauvet Professional has announced the completion of a distribution agreement with Fischer Vertriebsgesellschaft. A highly regarded entertainment technology specialist with bases in Bremen, Berlin and Munderkingen, Fischer will supply Chauvet Professional products to rental and install houses in the German domestic market and beyond.
The deal marks a significant milestone for Chauvet, as it is the first time that Chauvet Professional fixtures will be available through official channels in the German market. "We are extremely excited to be teaming up with Fischer," said Albert Chauvet, CEO of Chauvet. "In Fischer, we have found an experienced industry partner with the knowledge, infrastructure and distribution network necessary to cover and serve Europe's largest domestic market. We look forward to expanding and developing Chauvet Professional's presence in Germany."
Michael Brooksbank, General Manager of Chauvet Europe, also expressed enthusiasm for Fischer's service philosophy: "Fischer's speed and efficiency of service is excellent. It's precisely this approach which ensures compatibility to that of Chauvet's, and as a result we believe this agreement offers an ideal fit for both parties."
Fischer will present fixtures from Chauvet Professional publicly for the first time at Pro Light + Sound (Hall 3, E10). The company is committed to supporting Chauvet Professional products with the same high level of service that have earned it a stellar reputation in the German market.
"We are delighted to have found a partner with Chauvet in the field of professional LED lighting," commented Thomas Fischer, CEO of Fischer Vertriebsgesellschaft. "Both Chauvet and Fischer share strong similar core values regarding customer service, product excellence and value, and we are ideally placed to distribute Chauvet Professional fixtures within Germany."