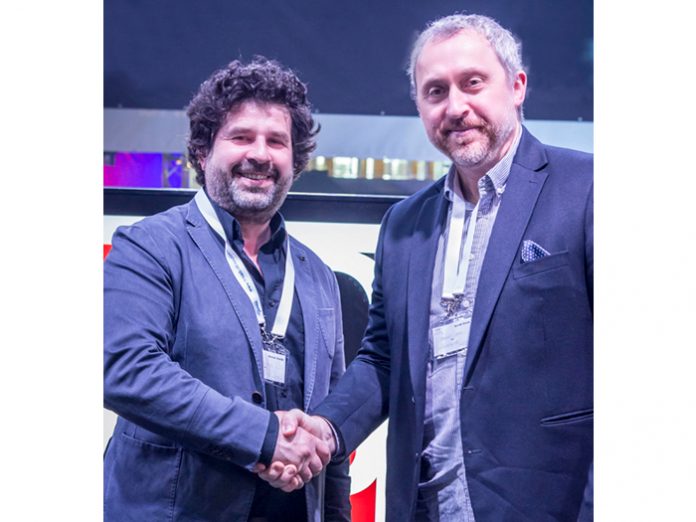 Chauvet's presence in the Hungarian market has become much more prominent in the past year, as its lighting fixtures and video panels  have appeared at a growing number of  festivals and concerts. Recently, the company took another major step forward in this market by appointing highly-regarded Chromasound Plc as the distributor of its products in Hungry.
"We're extremely excited to welcome Chromasound on board," said Stéphane Gressier, International Sales Director of Chauvet. "Our company has made a major commitment to this market, and it's great to have a service-driven, professional organization like Chromasound representing us. Working together, we will build on the momentum we've established in Hungry.
Chromasound will be representing the CHAUVET Professional, CHAUVET DJ, and ChamSys  lines of products.  The company will be supporting its sales effort with a strong commitment to customers service and education.
"The business philosophies of Chauvet and Chromasound are very much in line with one another," said Chauvet Business Development Manager Goran Doncic.  "Both companies take a long range view of business that involves not just selling customers, but doing all the things necessary to develop lasting relationships with them."
This sentiment is echoed by Chromasound CEO Imre Makkay, who said "It is a joyful moment for us to become the Hungarian distributor of Chauvet products. We share Chauvet's values, and we admire not only its high quality products, but also  the way it treats customers. We are looking forward to accomplishing great things together."