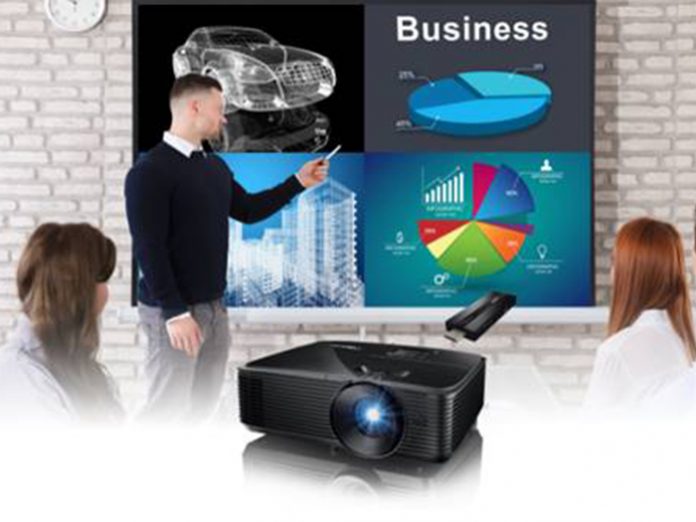 Optoma announced today that it has formed a new partnership with ICT distributor, Pinnacle, to distribute its cost-effective business projectors across southern Africa.
 Effective immediately, Pinnacle will be stocking Optoma's popular, bright business projectors. 
Mohsin Abakhti, Optoma's Territory Manager, said: "We are delighted to announce Pinnacle as our new distribution partner for our cost-effective business projectors in Southern Africa. With Pinnacle's experience and knowledge in these countries, we will increase our presence and strengthen our distribution channel. Our products and their experience – it is a perfect match." 
Pinnacle's Business Unit Manager, Theo Barnard, said: "We know Optoma manufactures high quality projectors, so adding Optoma to our portfolio of products and brands will enhance the range that we can offer our customers."
Philip Thompson, Brand Executive at Pinnacle, added: "We look forward to working with the team at Optoma and having Optoma's projectors in our product range."
Pinnacle is one of South Africa's leading ICT distribution companies.  Formed in 1993 and with its headquarters in Midrand, Johannesburg, Pinnacle has more than 25 years' experience in ICT distribution across Southern Africa.  It offers a wide range of top international ICT hardware equipment and peripheral brands including Asus, Microsoft, Intel, HP, DELL, LG, Samsung, and Lenovo. 
 The projectors Pinnacle will be supplying are designed for meeting rooms and classrooms and boast a long lamp life and energy-saving features to provide businesses with a low overall cost of ownership.  Portable and lightweight, the projectors can be installed or taken on the move for off-site meetings and are easy to connect with multiple inputs, built-in speaker and USB power.