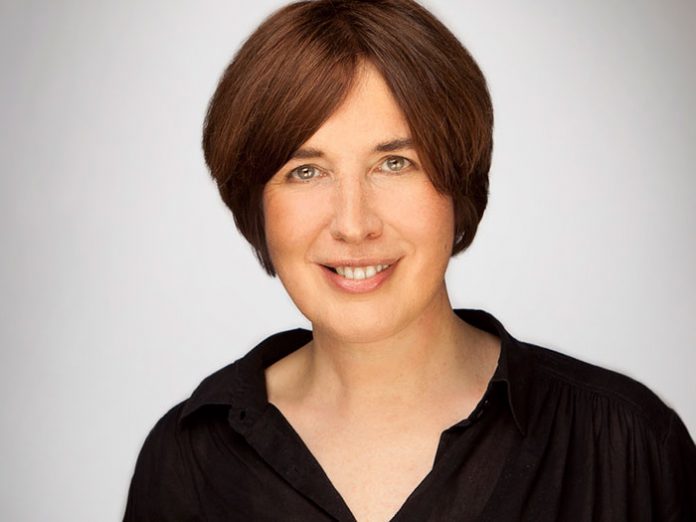 Celestion, the premier manufacturer of guitar and bass loudspeakers and professional audio drivers for sound reinforcement applications, is very pleased to announce the appointment of Claudia Haase as Distribution Manager for North America. In her new role, Haase, who is based out of the Celestion office in New Jersey, will work together with Celestion's valued sales and distribution partners to optimise their offerings throughout North America.
Haase joins Celestion with a great deal of sales and service experience in audio and its related industries. She most recently served at International Sales Manager for RTW, the manufacturer of loudness meters for audio and broadcast applications, based in Cologne, Germany. She also served as International Sales Manager for AETA Audio Systems in Paris, France, working with pro audio and broadcast recorders, mixers and codec products.
"I'm very pleased to have Claudia on our team at Celestion. Her experience in customer service and sales speaks for itself, and I know she'll be a valuable asset to our team and of great service to our partners," says Andy Farrow, Director of Sales at Celestion.
"Celestion are one of the foremost names in professional audio, and well-known for developing pioneering technologies for PA systems as well as producing revered loudspeaker drivers for guitarists," adds Haase. "I'm very excited to join this dynamic company".