Walk through the halls of Prolight + Sound 2018 in 360° video. Halls 5.0, 4.0, 4.1, 3.1 and 3.0 are shown in the video to give you an overview of the exhibitors at Prolight...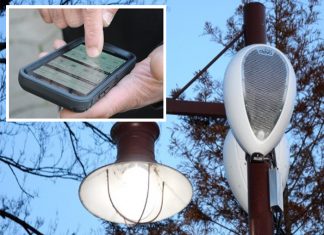 The Cincinnati Zoo in Ohio now has a reliable audio system for delivering messages throughout its campus. Chad Yelton, Vice President Marketing & Communications, Cincinnati Zoo, said: "The desire to innovate drove our search for...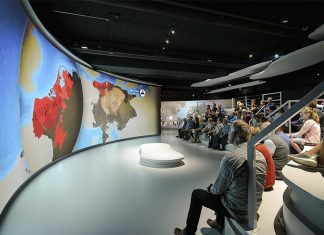 Dutch A/V design and integration firm Rapenburg Plaza worked with the Netherlands Open Air Museum to make the exhibition The Canon of the Netherlands successful, relying on 44 channels of Ashly Audio fully-networked and DSP-enabled...
The Design Series comprises four modular panels of different shapes that can be combined together to create video screens of almost any conceivable size and shape. The ADJ DS4 (square), DS4T (triangle), DS4QC (quarter circle) and DS4HC (rectangle) can be easily linked...
The new Mercedes-Benz Actros and Arocs trucks launched in the Middle East and Africa in  with Germany-based lighting company tarm Showlaser. The regional launch of the new generation of heavy-duty trucks – the new Mercedes-Benz...