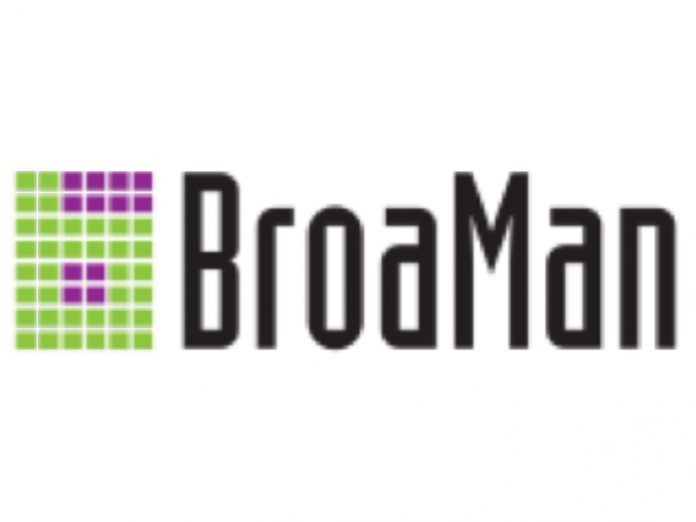 German fibre network specialists BroaMan has appointed Clear-Com as their new distributor in the USA.
BroaMan has rapidly found favour not only in the Broadcast market but also with production companies, sport facilities, professional AV integrators and many more applications with its bespoke solutions and range of off-the-shelf converters.
As the provider of intercom systems, Clear-Com will now expand its infrastructure expertise to include video signal distribution and routing networks.
The BroaMan portfolio includes the MUX-22 and Repeat8-NANO Series interfaces, palm-size 3G-SDI or AES10-MADI signal media converters; the larger capacity Repeat48 media converters and Route66 3G-SDI 40 x 40 non-blocking video matrix.
All BroaMan products comply with SMPTE fibre standards, and can therefore be used with third party equipment.
Qualifying the appointment, BroaMan MD, Tine Helmle, said, "Clear-Com is an excellent partner to be working with — extremely professional, knowledgeable and with great staff in the US, and across the world. In fact they have already sold a good number of BroaMan devices."
"BroaMan is known for its masterful engineering of fibre-based media networks," said Simon Browne, Vice President of Product Management, Clear-Com. "With their very low and deterministic latency, ability to handle many high bandwidth video signals, and future-proofed for 4K video and beyond as well as future IP standards, Clear-Com is proud to partner with BroaMan in providing these video and audio solutions for studio and remote Broadcast production," he concluded.