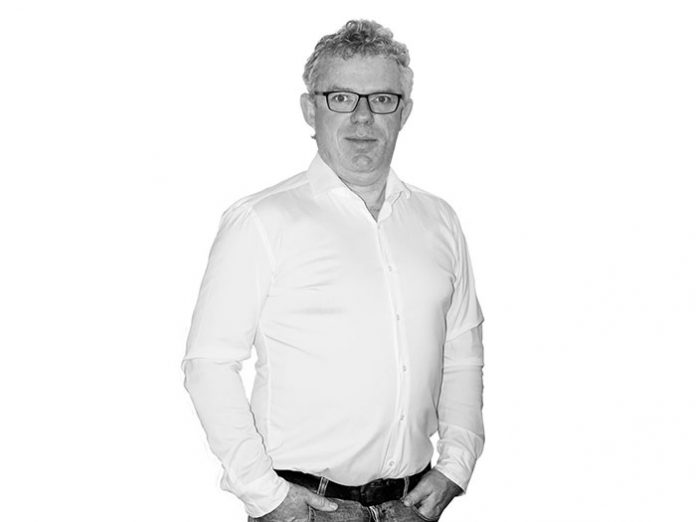 BLUMANO, engineering consultancy for design and safety in the Entertainment Industry is expanding its operation with the announcement of BLUMANO Netherlands. This prime west European base will work in close collaboration with the existing offices of BLUMANO in the UK and in Italy.
Michiel van der Zijde is joining the ever-expanding organisation, who in addition to his extensive knowledge of stage machinery, brings a background in project management to the dynamic equation. He is an industry professional and has an impressive track record in production design and product development spanning over 20 years with experience working as a technical producer with industry leading brands.
BLUMANO is delighted to add Michiel to the team and feels it further enhances BLUMANO's ability to provide dynamic, full-service, multi-platform packages to clients needing engineering solutions and high levels of support.
Michiel was attracted to BLUMANO's work, international client portfolio and constantly growing reputation as an authority for specially tailored engineering services relating to machinery, control systems and automation for sets, stages and other areas of entertainment technology.
"We share the same core values – a commitment to excellence, a passion for what we do and a dedication to making our industry a safe working environment. It's the art of finding the optimum balance between creativity and pushing the envelope in safe and practical scenarios" commented Michiel.
The team worked with Michiel on several projects including the 2018 Beyoncé and Jay-Z On the Run II tour, which is where they noticed his erudite approach to project management and substantial knowledge of technical co-ordination, calm character, and the ability to source cost-efficient engineering solutions that do not compromise on safety.
BLUMANO is specialised in atypical technical frameworks – all of the areas that standard engineering companies might choose not to handle. This often includes dealing with performer flying, moving elements above audiences and automation of special and unique objects designed for one-off shows, concert touring, corporate and industrial events, theatre and television productions, festivals, large sporting fixtures and other special events. The company motto is: the more complex and challenging, the better!
In its first five years of operation, BLUMANO has embraced numerous projects across Europe, North America and Asia. The organisation has earned a great reputation for ingenuity and perseverance in finding safe and workable engineering solutions. This runaway success has prompted BLUMANO to look towards the future and to consolidate and grow; Netherlands is a strategic, exciting and important step in that direction.