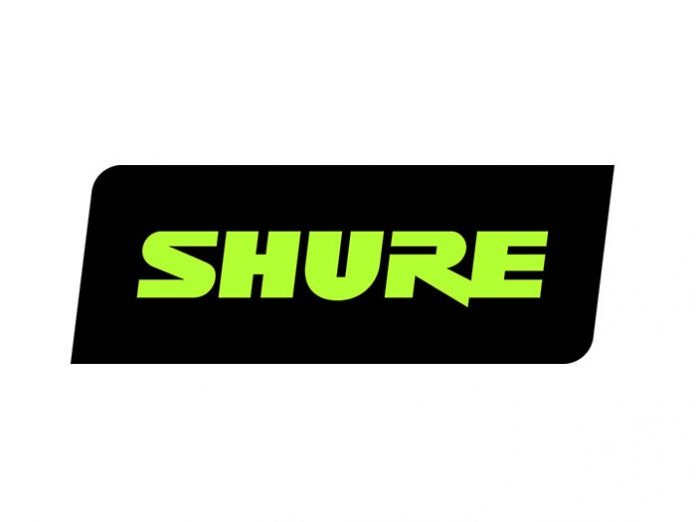 Shure, a leading manufacturer of microphones and audio electronics,is pleased to announce a change in its official business name "Shure Distribution UK "becoming" Shure UK."
The name change comes as a result of business growth since adopting a vertical market strategy in 2013. To continue sustaining this growth, it is the right time for the company to focus efforts away from third party brands, and instead direct sole attention towards Shure's success in the UK.
By refining the company's strategy and focus, Shure will increase capacity for value-added services, while also deepening end-client engagement and developing more rewarding programs for valued channel partners.
Rob Lackey, Company Director, Shure UK Limited commented: "After more than 50 years as a multi-brand distributor, Shure has grown significantly globally and in the UK, allowing us to re-focus UK business activities for continued growth in the years ahead. The removal of distribution from our trading title is also necessary to accurately reflect the diverse range of business activity that is critical to our future success. We continue to invest heavily in sales and marketing across all three vertical markets while increasingly delivering best-in-class training to our clients and the broader industry."
Most recently, Shure acquired TES Electronic Solutions in Edinburgh –greatly extending the companies engineering capacity within the UK. This important acquisition represents Shure's continued commitment to the UK market with a new specialist office location that will play a vital role in the company's product roadmap for the foreseeable future.